Posted by Ami Brough - May 26, 2016
If you looking the perfect function space for that party you've got coming up, we've just heard some news we think you'll want to know all about....
It's party time with our Blacksmiths Functions - we're offering FREE Room Hire with any 2016 events*!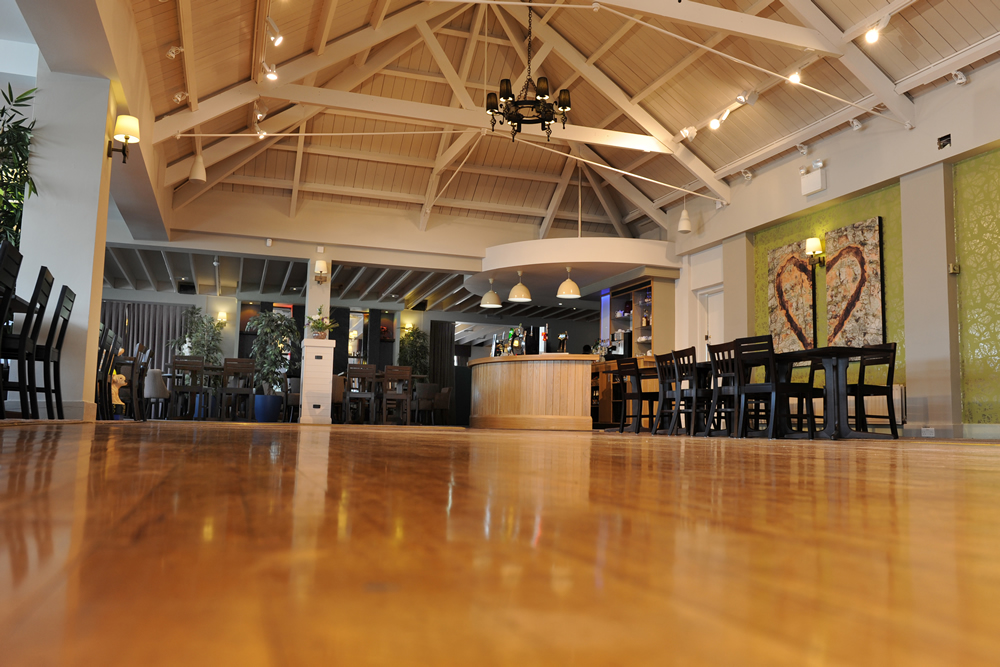 In the picturesque setting of the Famous Blacksmiths Shop Sculpture Garden you enter a venue space with a difference! It's not just romantic run-aways that know Gretna Green is the best place to celebrate - the Blacksmiths Functions offers an exclusive space for your celebration with a large, fully sprung dance floor and large car park. What's even better is this fantastic space has room from 50 to 180 guests so there's no need to whittle down that guest list!
How perfect does this sound?! Wondering how to take advantage of this and cross 'find perfect venue' off your event planning to-do list?
Here's what you'll need to know! This romantic space is FREE with new bookings made this year - yes you've read that correctly! In other words - there's no charge for the party room hire for all 2016 events (*Hogmanay isn't included...)!
Let us help with the rest of the party planning too! Our fantastic chefs will whip up delicious party food from only $17.10 per person...
Tick your party planning boxes - who doesn't love FREE hall hire? Give us a call on +44 1461 336001 (or email us at [email protected]) for details or to book...or download a leaflet here...see you soon for the celebration of 2016!