Posted by Ami Brough - June 15, 2015
We're always looking to keep the options for delicious, homemade food here at Gretna Green Famous Blacksmiths Shop fresh and exciting....and just in time for summer, we've added Quorn to the menu at our Blacksmiths Restaurant!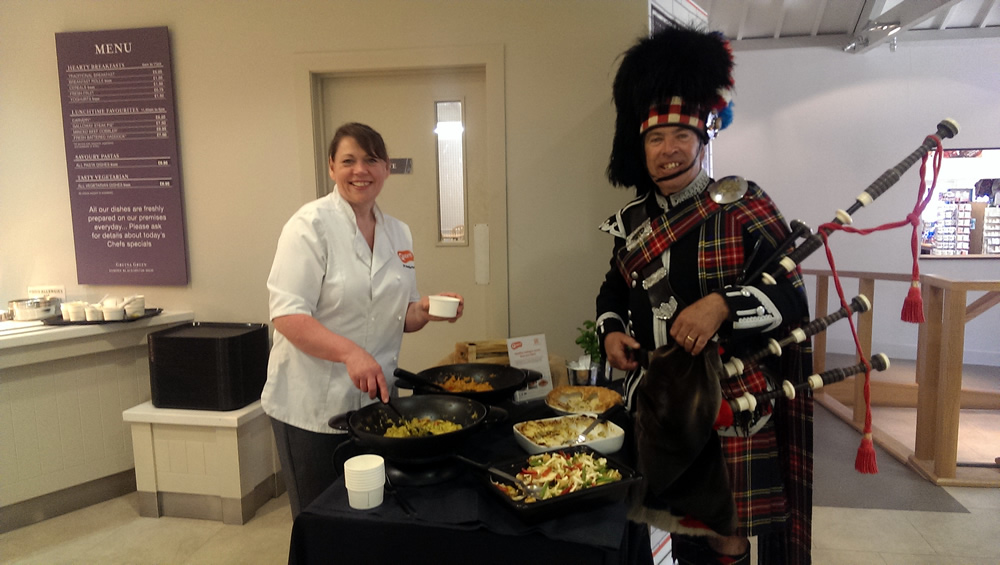 Many visitors arrive each week at Gretna Green with a range of food requests and requirements...including a large number of enquiries about our vegetarian options. Eager to make sure each and every one of our visitors enjoy their lunch, our Catering Manager, Bill Hudson, recently made the decision to introduce a variety of dishes made from Quorn.
Earlier this spring, a cookery day was held within our kitchens here in the Blacksmiths Restaurant with our chefs learning how to make vegetarian dishes created from Quorn all under the watchful eye of Quorn expert Jill Weatherburn.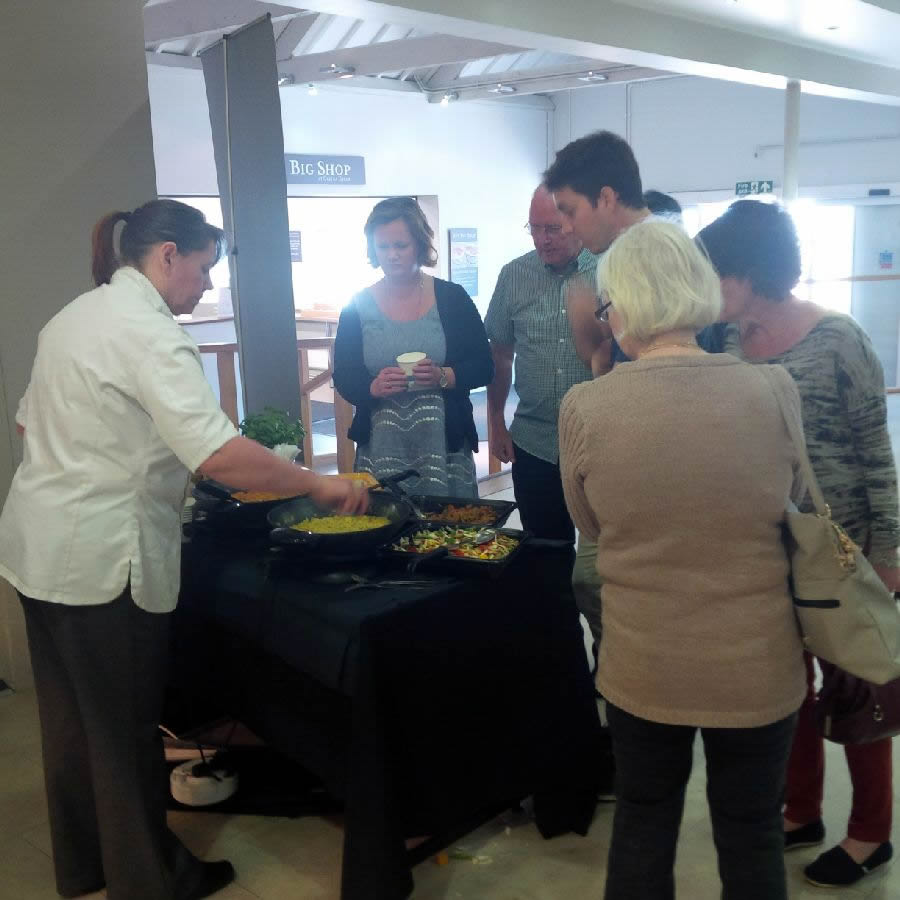 We learnt a lot from the demonstrations run by Jill who explained that, "Quorn comes from the mushroom family and can be made into almost anything." On the day burritos, Thai Green curry, stir fry, 'chicken' korma, 'chicken' pot pie and Coronation 'chicken' wraps were cooked up for staff, visitors and our resident piper Alan to try. (Quorn replacing the chicken, of course!)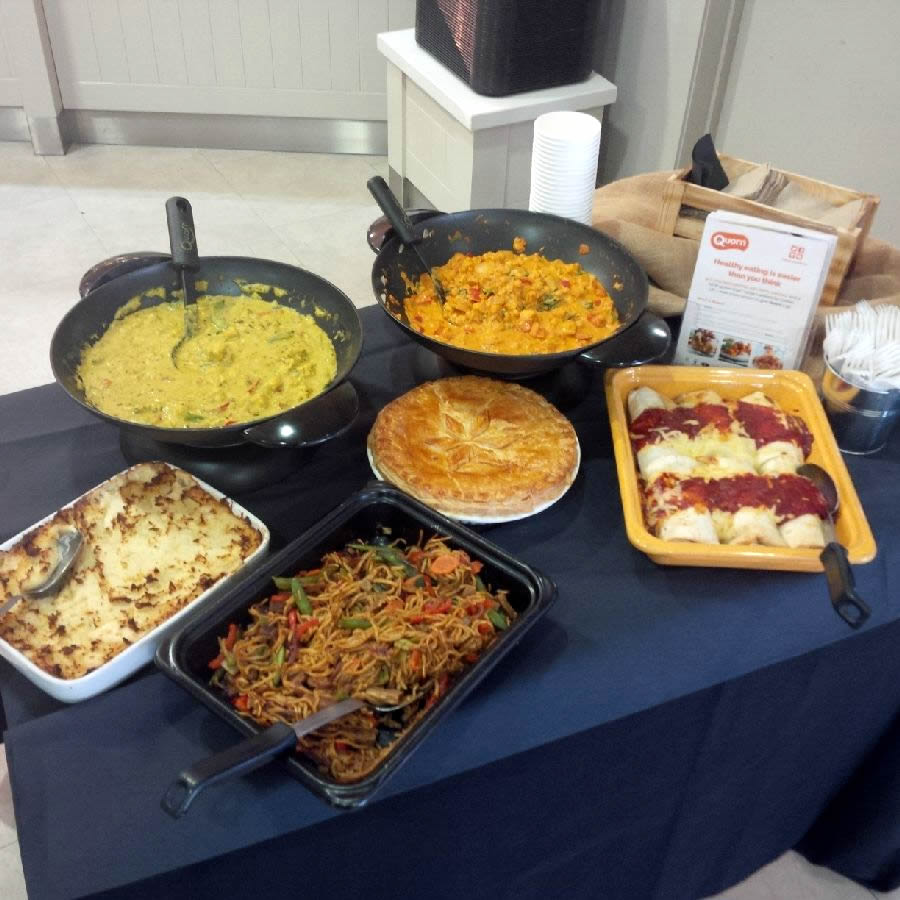 Each day in the Blacksmiths Restaurant two Quorn dishes will be available as well as two alternative vegetarian dishes. We think all these yummy new dishes at the Blacksmiths Restaurant mean that a visit this summer is in order!
Love your food? Love Quorn? Make sure to stop in our Blacksmiths Restaurant on your next visit and give one of our delicious meat-free dishes a try!
PS....we'd love it if you could take a wee selfie and share it with us on our Facebook or Twitter too!