Posted by Ami Brough - May 08, 2015
Sun's out, breeze just about gone....the perfect day for a picnic! Picnic baskets packed and we're ready to go....but wait! We forgot the tartan picnic blanket ....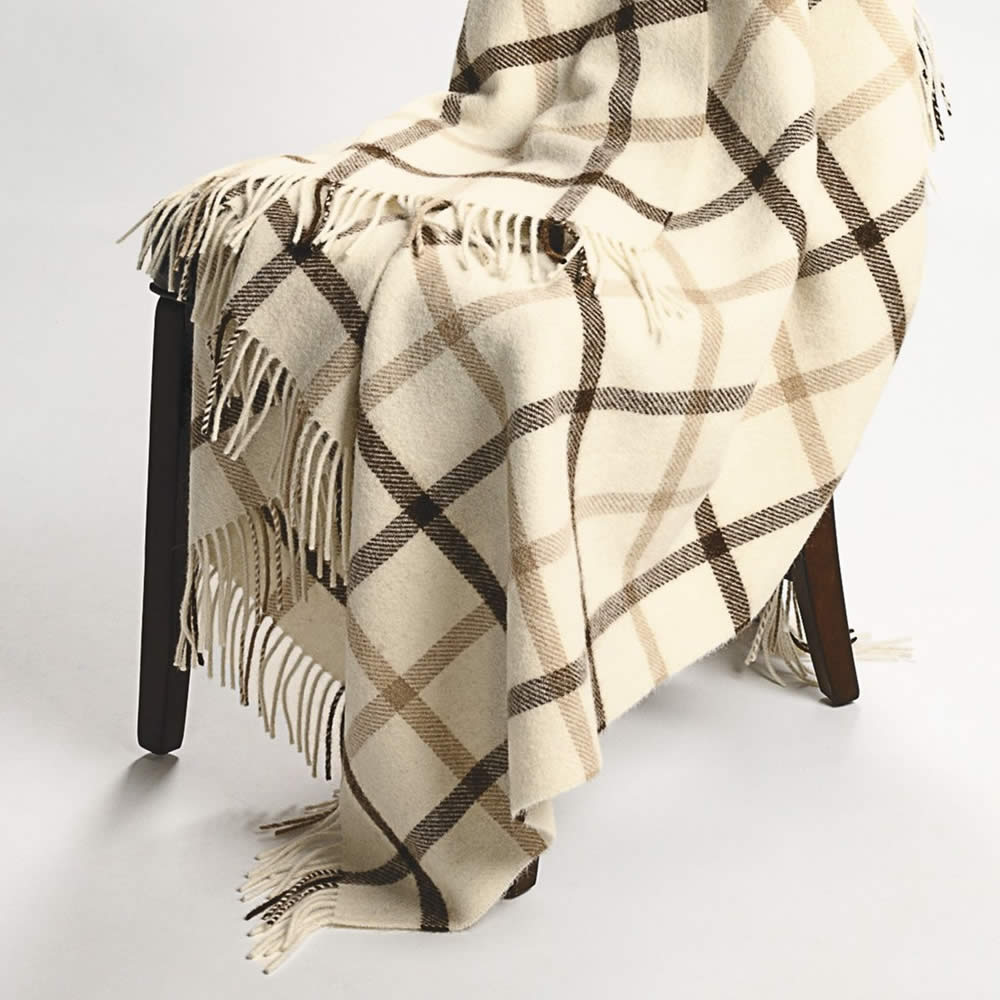 Good news from Gretna Green! There's a fabulous selection of tartan throws which are ideal as the perfect picnic blanket or a highly useful rug to keep in the car for those spontaneous day trips which stretch into the night!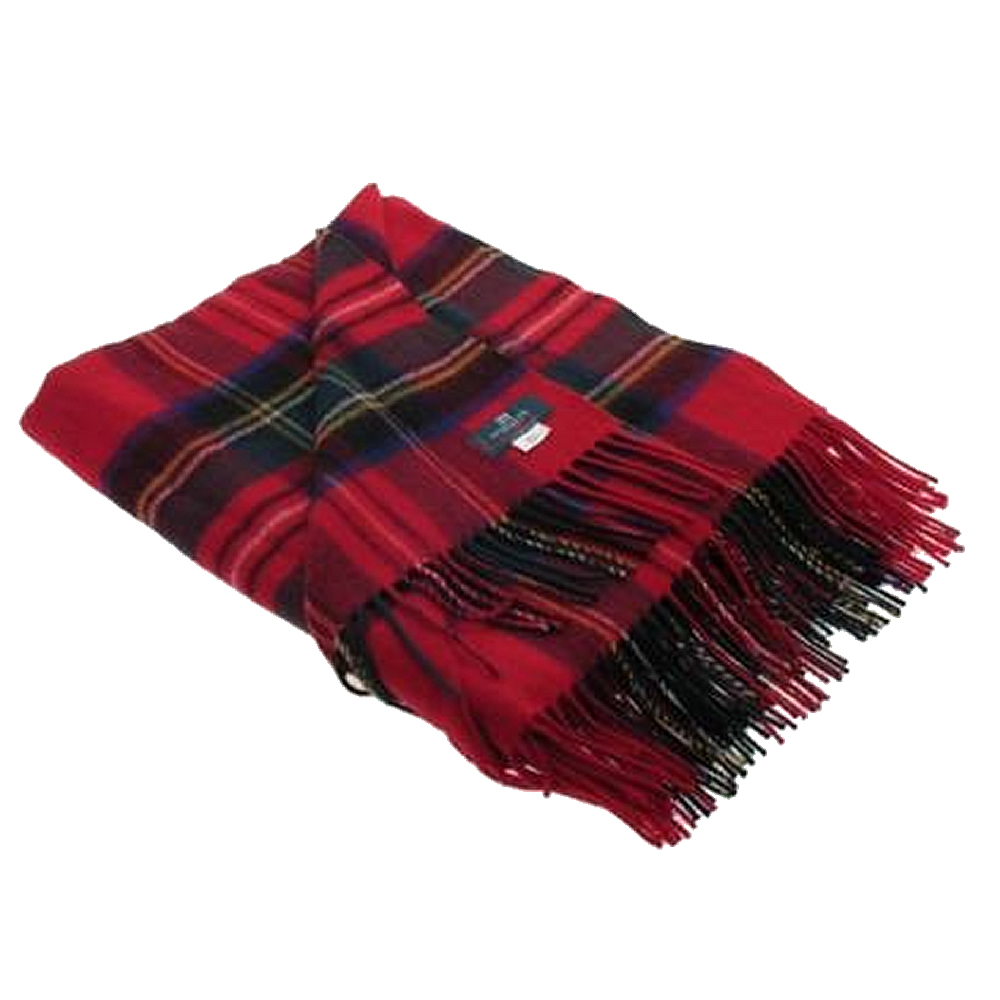 Heading to a clan gathering this year? Here at Gretna Green we like to think we know our tartans...and we've carefully chosen a range of clan tartans made from 100% wool including highly popular tartan rugs and throws from Johnstons of Elgin and Lochcarron too! Most of which are all made right here in Scotland too!
So why not treat yourself to a tartan picnic blanket? These colourful and cosy plaid throws are ideal for this summer - bring on the sunshine! Heading to a night BBQ or campfire? They're perfect for those too....wrap up and keep away the night chill whilst sitting next to the fire!
We've got ours now....don't delay! Bring on the best of summer 2015!
Heading out with your Gretna Green picnic blanket? We'd love for you to share with us on our Facebook and Twitter!