Posted by Ami Brough - August 01, 2014
Watched any of the Commonwealth Games? Noticed the gift given alongside the medals ....wondered what it was? It's a QUAICH!
Instead of flowers at Glasgow2014, Quaichs have been presented to the medallists as a nod to both Scottish and Games tradition!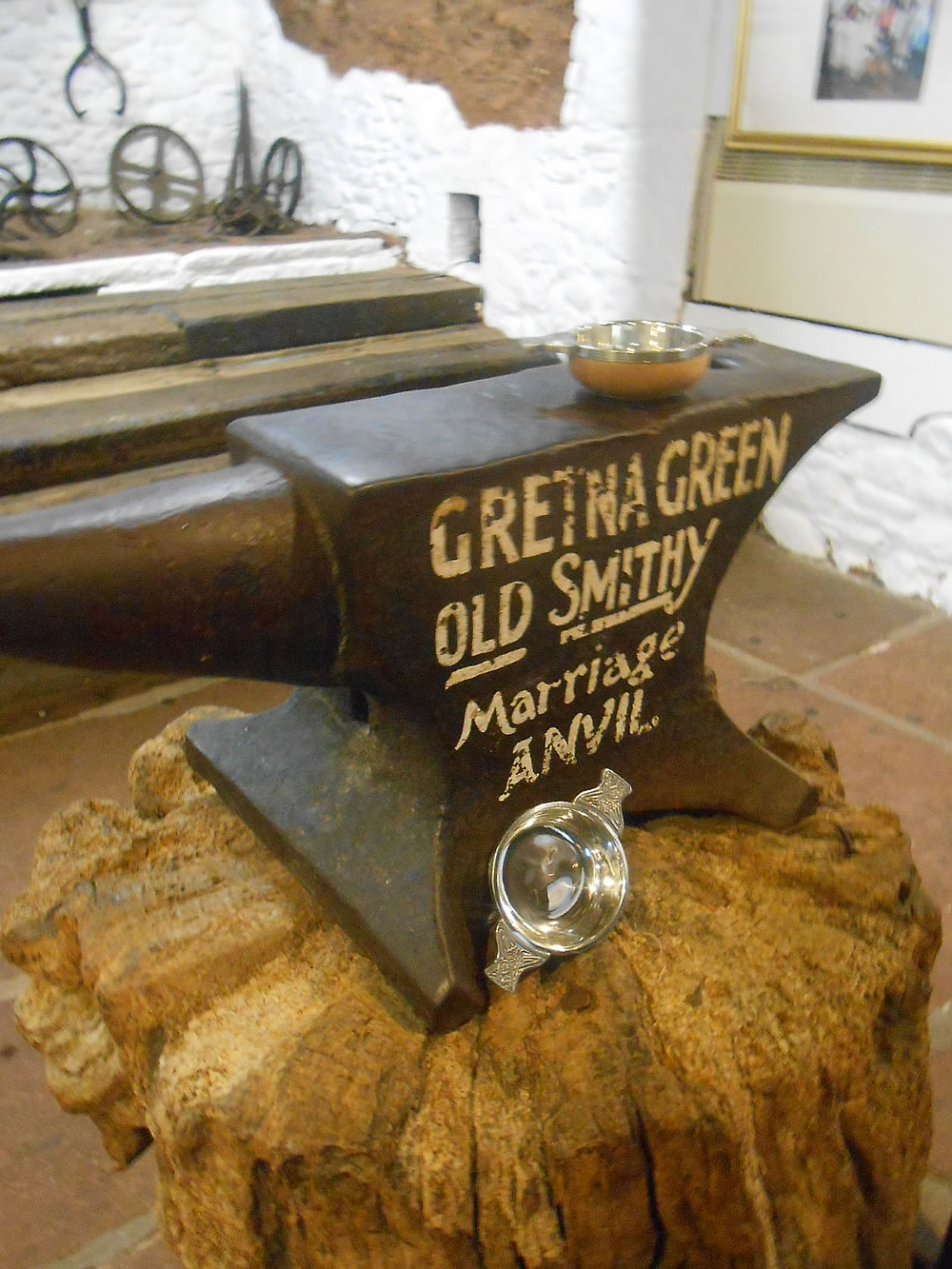 Traditionally Scottish, these two handled drinking cups (pronounced 'quake') have been used since the 17th century and are distinctly 'home grown' with no link to any other known European drinking cup!
These traditional drinking cups were used to offer a guest a wee dram as a welcome or a farewell and were traditionally made of wood - much like the ones you may have spotted at the medal ceremonies!
More recently Quaichs have been used as favours at Scottish weddings and baptismal gifts having come to symbolise shared love and friendship. This wee cup has a special place in the hearts of many and continues to pass on the Scottish welcome!
We've got a lovely selection of Quaichs available here at Gretna Green - bring the friendly message of the Quaich into your home as the perfect Scotish souvenir!