Posted by Ami Brough - January 21, 2014
We get many a query here at the Famous Blacksmith Shop asking if it would be possible to organise a 'surprise' wedding.....sadly, however romantic this may seem (yes, we've also watched the Youtube video of the surprise proposal and wedding on one day!), legal paperwork says nope! (Find what you need to get married at Gretna Green here.)
However, if you're already married and wish to surprise your spouse with a secret blessing......YOU CAN!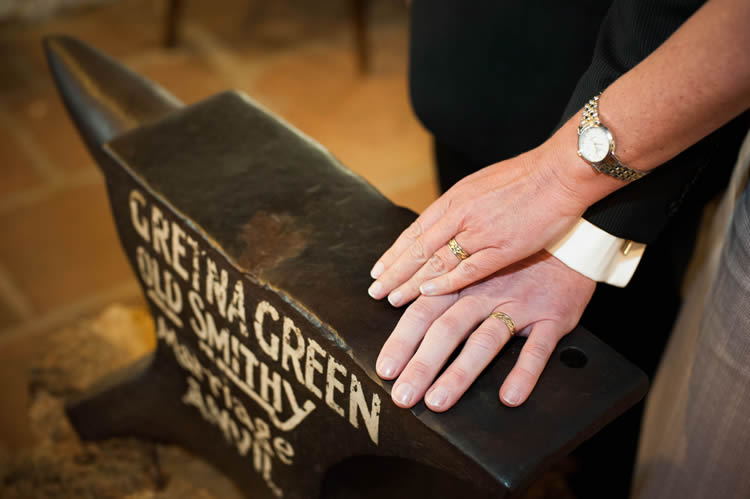 One of our very own, Margaret Salaman, did just that to celebrate her 10th wedding anniversary! Awwwww! Just like Mags did, arranging a secret blessing can be the unexpected romantic gesture and a wonderful way of celebrating a special anniversary!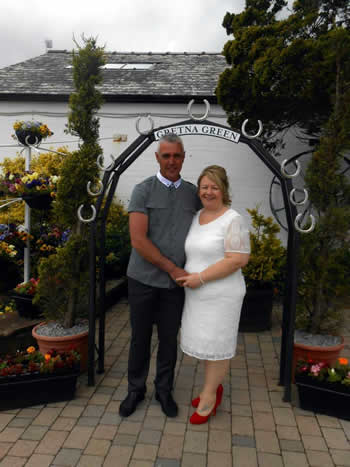 An anvil blessing is a perfect way to reaffirm your commitment to each other! Prefer a religious ceremony led by a minister? You can have a vow renewal ceremony over the legendary anvil in the Famous Blacksmiths Shop!
Here at the Famous Blacksmiths Shop, blessings are increasingly popular seen as a way of rekindling the romance and love felt on your wedding day! There are a number of different options available - it's up to you to decide your preference!
Gretna Green Vow Renewal
Simple, romantic, personal. This Anvil Blessing is conducted by a Blacksmiths Guide, lasting half an hour. Informal, yet incredibly special given the personalisation and romantic readings.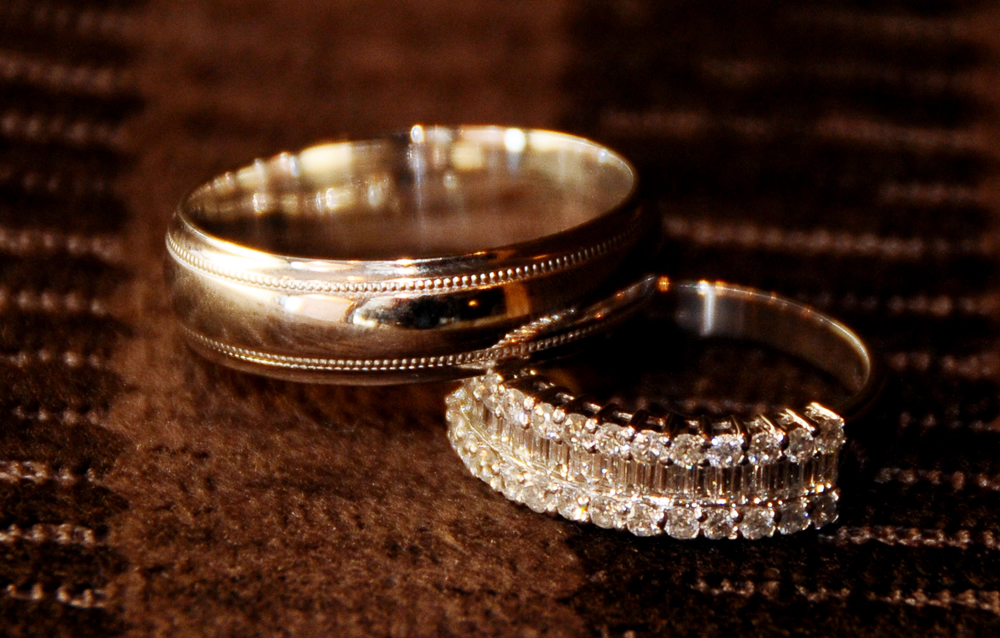 Anvil Blessing and 'A Symbol of Your Love'
Leave a sign of your love and commitment by including a tree-planting ceremony in our 'Trees for Families' woodland right here at Gretna Green.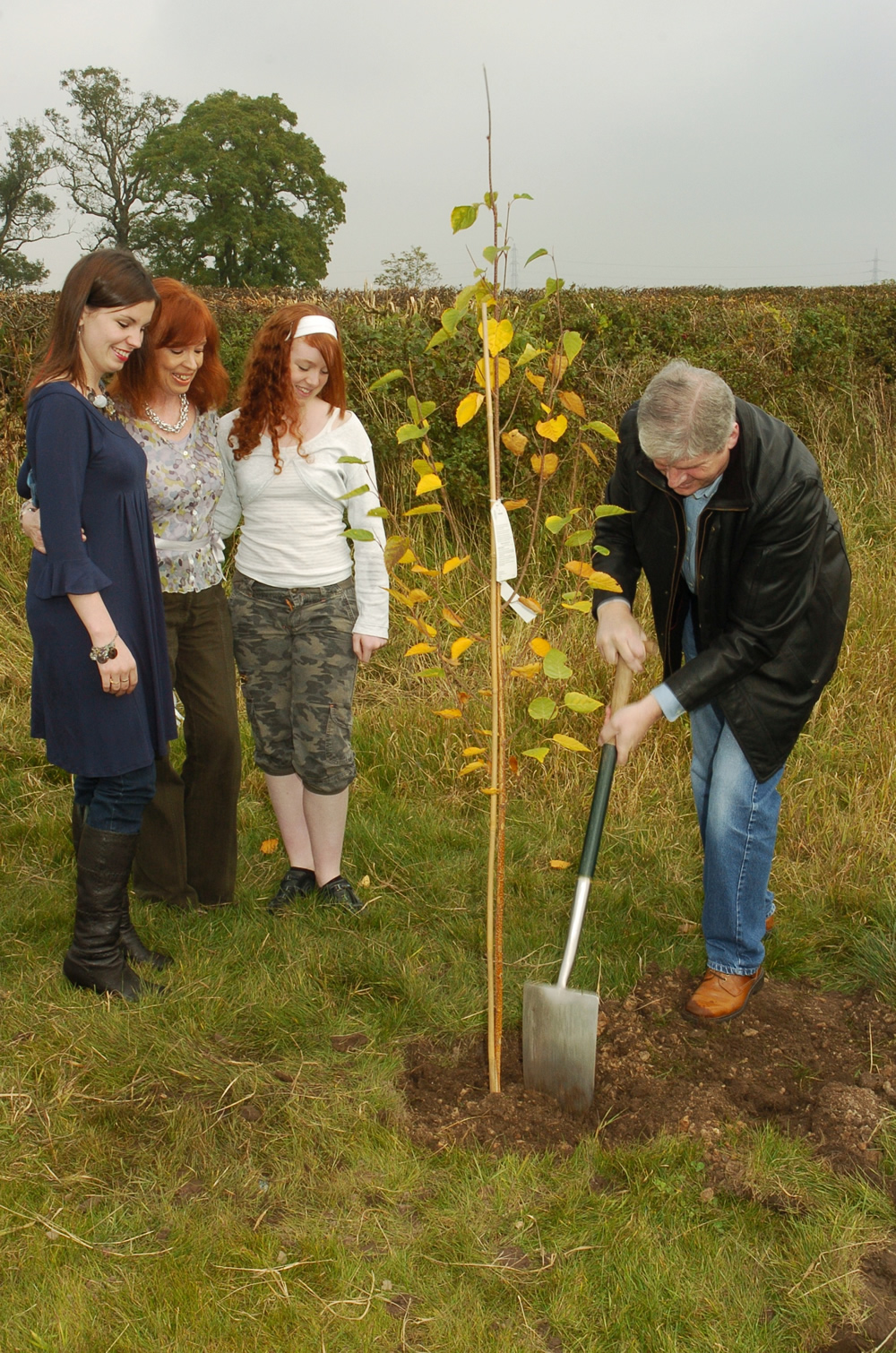 Anvil Blessing with 'Stay, Dine and Celebrate' Package
Recreate the feeling of your wedding day by having your blessing conducted over our legendary Anvil with a Scottish piper escorting you to and from your ceremony. Continue the romance by spending the night in a Deluxe Double Room at our award-winning 4* Smiths Hotel complete with champagne and flowers in your room and an incredible three course meal in the Smiths Hotel restaurant.
Anvil Blessing with 'Family Celebrate and Stay' Bensmoor Suite Package
Pull out all the stops by celebrating your blessing with your family present! Combine this unforgettable experience with a night in the luxury of a 2 bedroom Bensmoor Suite (with a FULL Scottish breakfast in Smiths for the entire family!!). Adding a 'cherry on top' - this fabulous package includes sixteen 10x8 photographs in a traditional album!
Have you had an Anvil Blessing or Vow Renewal here at Gretna Green! Share your stories with us on here, Facebook, and Twitter!
NB: Prices are correct at time of print/publish - for up-to-date price information please check our Vow Renewal page.