Posted by Ami Brough - July 30, 2015
It has long been a debate often over a tumbler of this golden sprit ... is it 'whisky' or 'whiskey'?! For some, the debate is confusing.....it's the same thing isn't it? Well....not quite.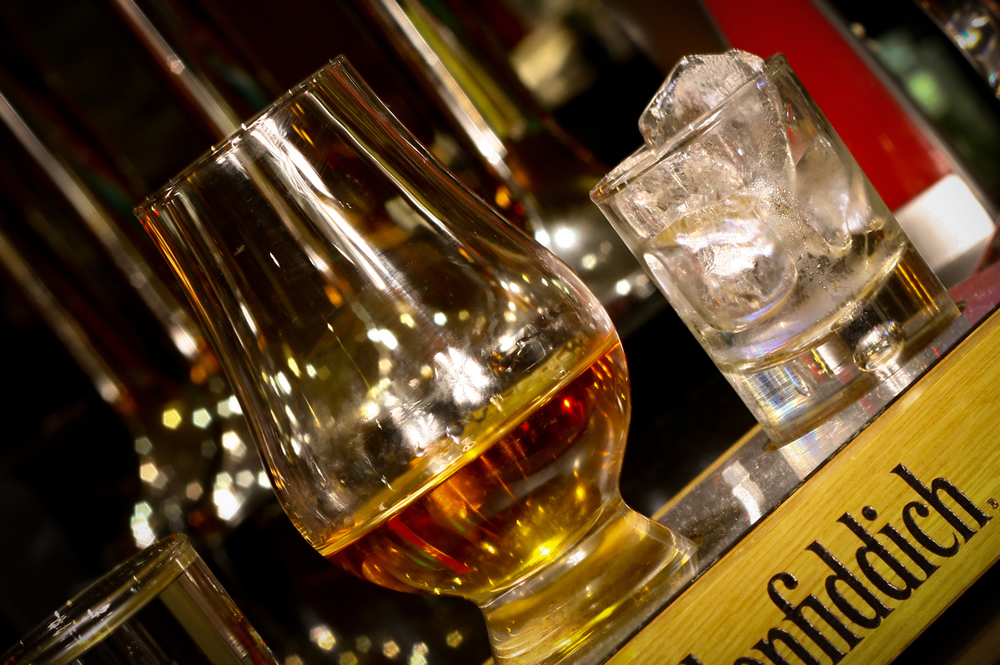 Whisky (we are in Scotland after all...more on this in a bit) comes from the Gaelic term usquebaugh (which differed between Scottish Gaelic and Irish Gaelic spellings) roughly translating as 'water of life' first appearing in written form in the 15th century...
But what about that 'e'....?
The spelling - whisky or whiskey - differs geographically based largely on heritage! During the 19th century, there was a significant difference in the taste and quality of the spirit. Determined to separate their product from the Scottish whisky, Irish distilleries added the crucial letter 'e'....but, as we know here in Scotland, this spirit embodies a wide range of flavours which can be appreciated by any whisky drinker making both Scottish and Irish whiskies popular the world round to a wide range of tastes!
And the rest, as they say, is history. To this day, distilleries following Irish traditions tend to favour spelling the spirit with an 'e' whilst the rest retain the original spelling 'whisky'. As a rule, whiskey (with the 'e') is used for the spirit when it is distilled in Ireland or America .......except for a few labels who give a nod to their Scottish roots with the legal spelling of 'whisky'. Elsewhere, 'whisky' reigns supreme (generally speaking that would be in Scotland, Canada, Australia, Japan, and most of mainland Europe)!
So how does one remember which is which? Luckily there's a wee aid for that....
- Countries that have E's in their names (United States and Ireland) tend to spell it whiskey (plural whiskeys)
- Countries without E's in their names (Canada, Scotland, and Japan) spell it whisky (plural whiskies)
Whew! Time for a drink.....built up a thirst for more? Why not pop by our Whisky & Gifts shop which is heaven for any whisky (and whiskey) aficionado!
Sláinte!