Posted by Spare Account - June 11, 2018
Find the perfect gift from Gretna Green for the father in your life
Father's Day is just around the corner and is the perfect way to celebrate the Fathers, Dads, Daddies, Grandads and all the other significant men in our lives! Although we think 'Dads' should be praised all year round, here's some Gretna Green gift inspiration.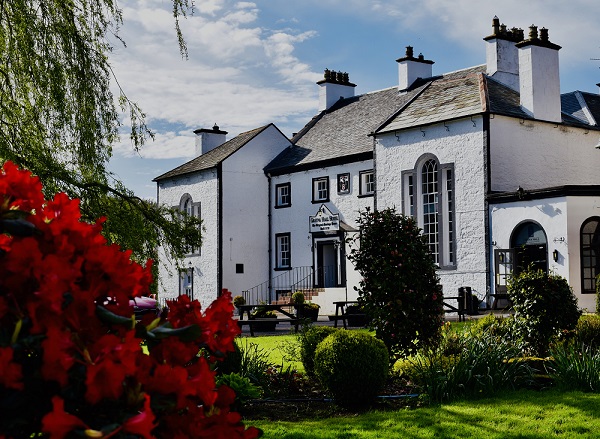 For the Dads who need a break
Dinner, Bed and Breakfast
If he's the man that doesn't stop (fixing things, washing cars, etc) give him the gift of relaxation! Click on the links below to find the best dinner, bed and breakfast deals for our three hotels:
Smiths at Gretna Green - $158.60 for dinner, bed and breakfast for 2 this Summer
01461 337007 | www.smithsgretnagreen.com
Gretna Hall Hotel - $107.80 for dinner, bed and breakfast this Summer
01461 338257 | www.gretnahallhotel.com
Greens at Gretna - $107.80 for dinner, bed and breakfast for 2 this Summer
01461 337621 | www.greensatgretna.co.uk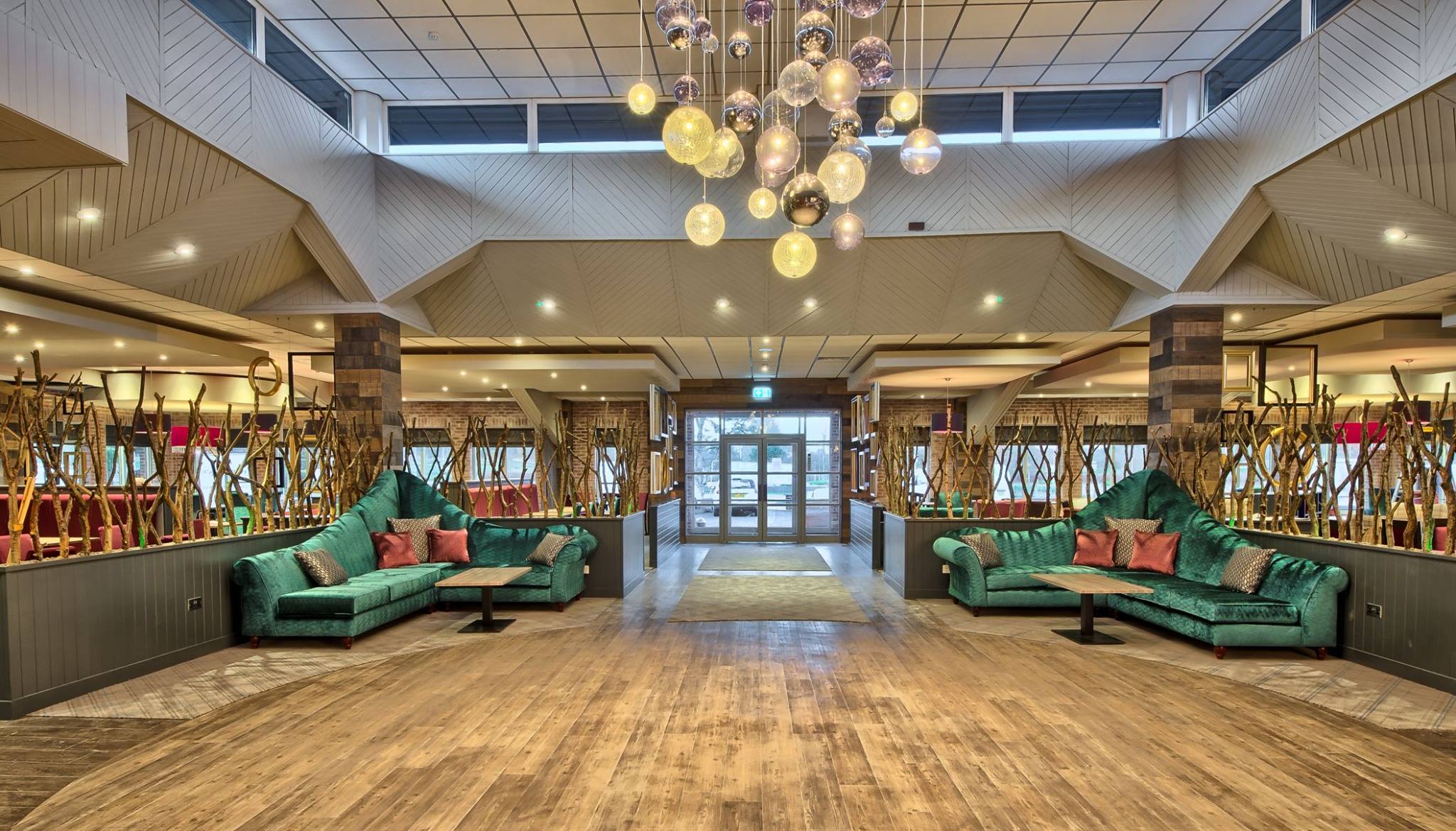 For the Fathers who enjoy a 'glass or two'
Dartington Engraved Glasses
Looking for a gift with a personal touch? Our new engraving service allows you to add a personal message to our range of Dartington glasses. Whether he's a whisky, gin or ale drinker, next time he has his favourite tipple he'll be drinking from his very own personalised glass. You can find out more here: www.gretnagreen.com/personalised-glasses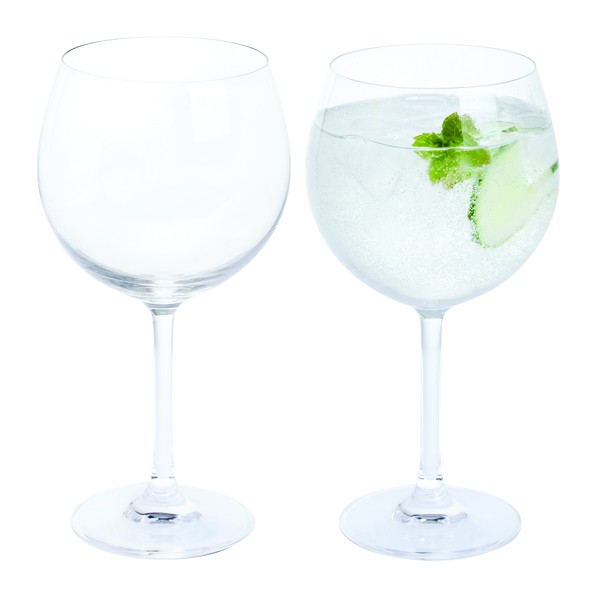 For the Chief of your clan
Scottish Clan and Tartan Gifts
Do you have Scottish roots, or a Scottish surname? What better way to thank the men in your family than with a traditional Scottish gift from Gretna Green. We stock tartan socks, trousers, flats caps and more! Find your family's tartan here: www.gretnagreen.com/fathers-day-gifts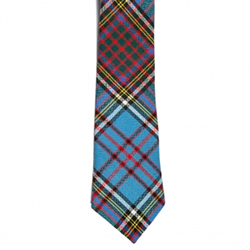 Need some more inspiration or help?
We hope you find a gift that your Dad will love. If you'd like any further help with selecting the perfect Father's Day gift, we're more than happy to help. Contact us by calling 01461 338441 or emailing [email protected].
Happy Father's Day!