Posted by Ami Brough - February 15, 2013
We may still be feeling the winter chills but things were definitely heating up here in Gretna Green as we celebrated another lovely Valentine's Day! Love and romance is always in the air here at Gretna Green; we've always tried to add our own special touch to Valentines Day and this year was no different. We were also lucky to get some good rays of sunshine, quite a rarity lately so it was perfect weather for the occasion!
For our lovely couples who chose this romantic date to get married with us in the Gretna Green Famous Blacksmiths Shop, our very own Frank and the team from the Famous Blacksmiths Shop presented each bride with a single red rose after the ceremony...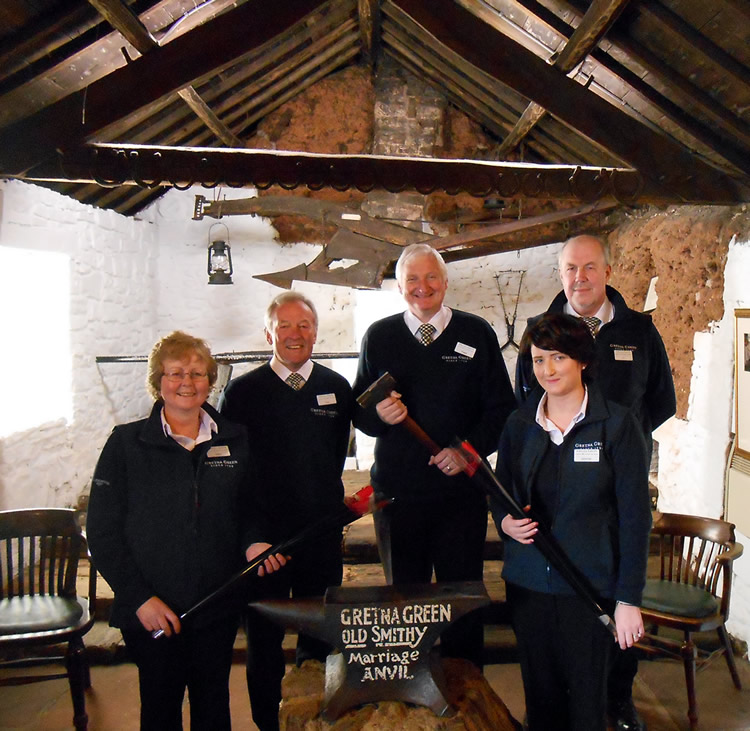 Some of our couples were also able to take another special memory away with them as they found themselves on TV again, namely ITV news and they even interviewed our Frank - he's famous now is our Frank...!
As well as sharing the special day with our brides and grooms, we also recreated a famous scene from a favourite film of ours, American Beauty, in order to raise money and awareness for an important cause. (and bring a smile to our female shoppers and staff as well!) You know the scene... the one with Mena Suvari lying on a bed of rose petals? Well imagine that, but with a male model and the rose petals were edible...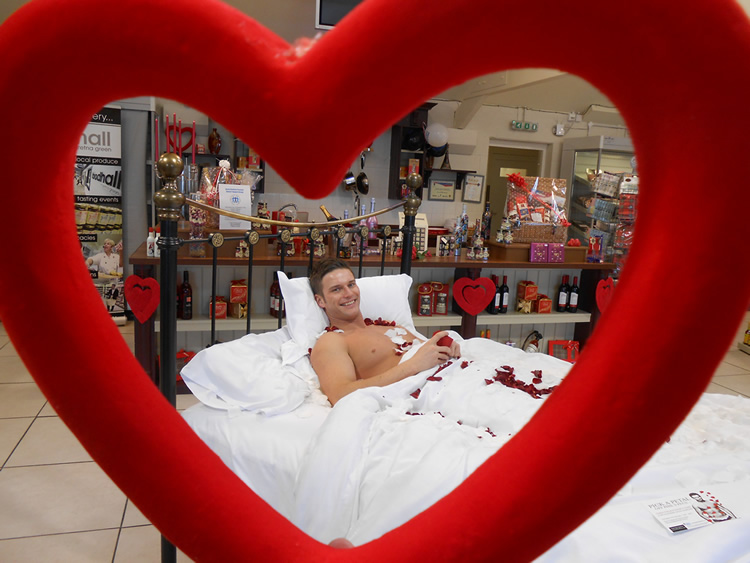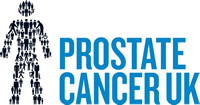 Well now that we've caught your attention, we should admit that this wasn't just for our staff's enjoyment, but that we teamed up with Prostate Cancer UK to raise awareness for Prostate Cancer, the most common cancer among the UK male population. For a small $1.30 donation to the charity, our female customers were able to 'Pick a petal off Phils' Pecs' and while they were having their photo taken with our male model, they were presented with a special Valentine's Day card with an important prostate cancer message for their partners... after all awareness can save lives!
So congratulations again to all of our lovely couples who chose to share their special day on Valentine's Day with us here in Gretna Green and special thanks to Phil for coming along and helping out with a great cause...
Hope to see all our Valentine's Day couples back with us here in the future...