Posted by Ami Brough - May 23, 2017
Welcome to summer … or as it may also be known … wedding season! Whether you're a regular wedding aficionado or never been, we know just how much of a challenge it can be to find that perfect wedding gift! Still searching? Let us help...we know a thing or two about love, romance and weddings here at the Famous Blacksmiths Shop! We've put together some of our favourite Scottish Wedding Gifts...our vast range of unique wedding gift ideas are ideal if you're looking for something that little bit different!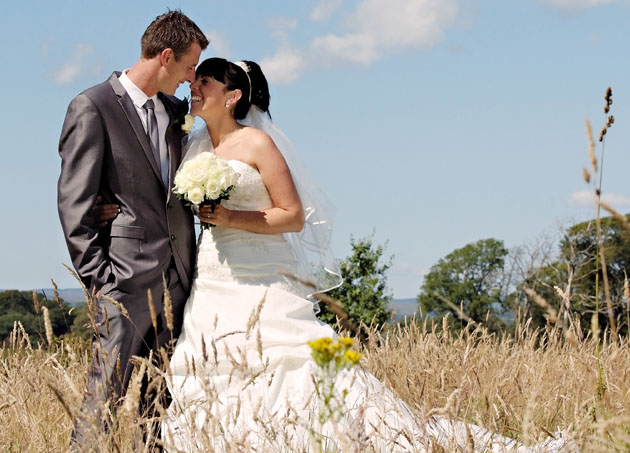 Wedding Gift Ideas
Why not gift the bride and groom a wee memento of their special day at Gretna Green with this unique Gretna Green anvil charm? Or perhaps a hanging heart decoration?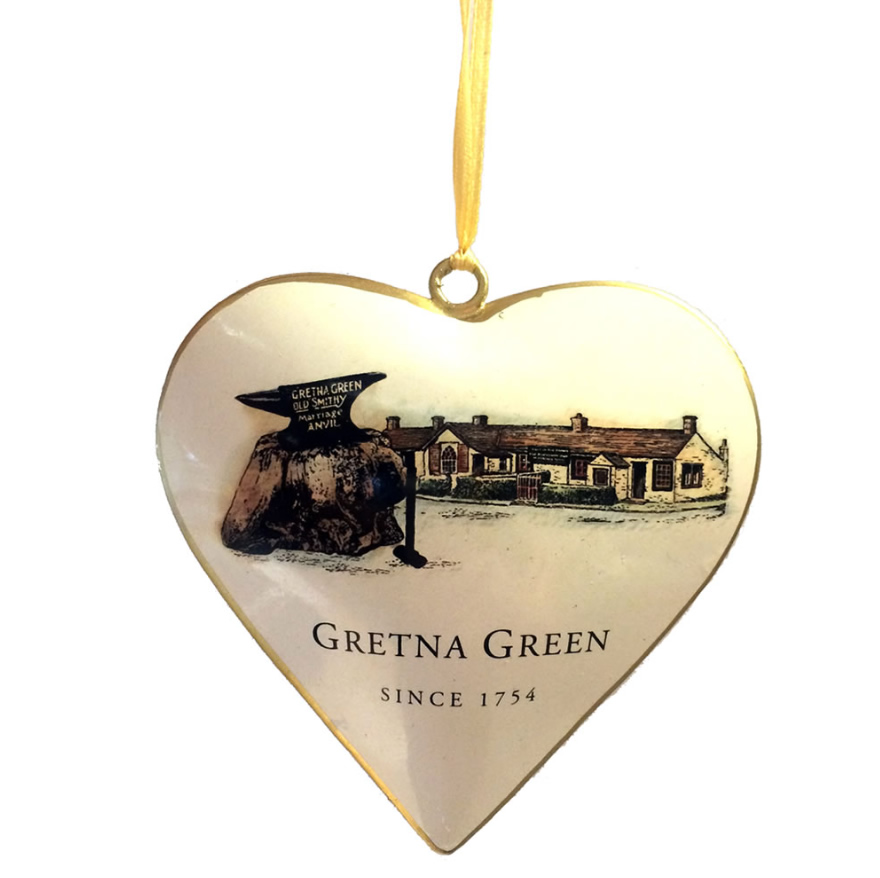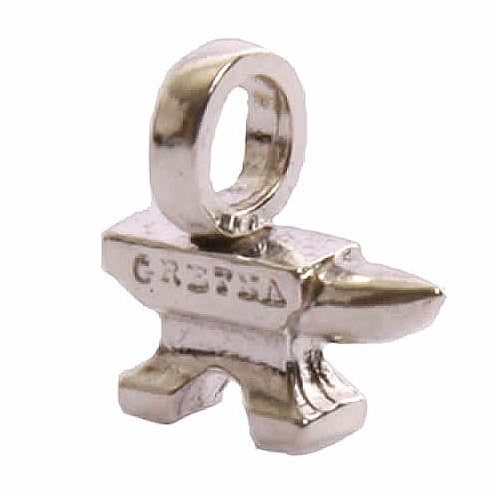 Love tradition? Our Quaichs are perfect! Full of tradition, these lovely cups have been part of Scottish weddings for centuries! We're also rather fond of these stunning champagne flutes.....
This Willow Tree Promise Figurine or Genesis Celtic Lovers Bronze Figure would make a loving gift ideas for a couple soon to be wed (or even as an Anniversary Gift)...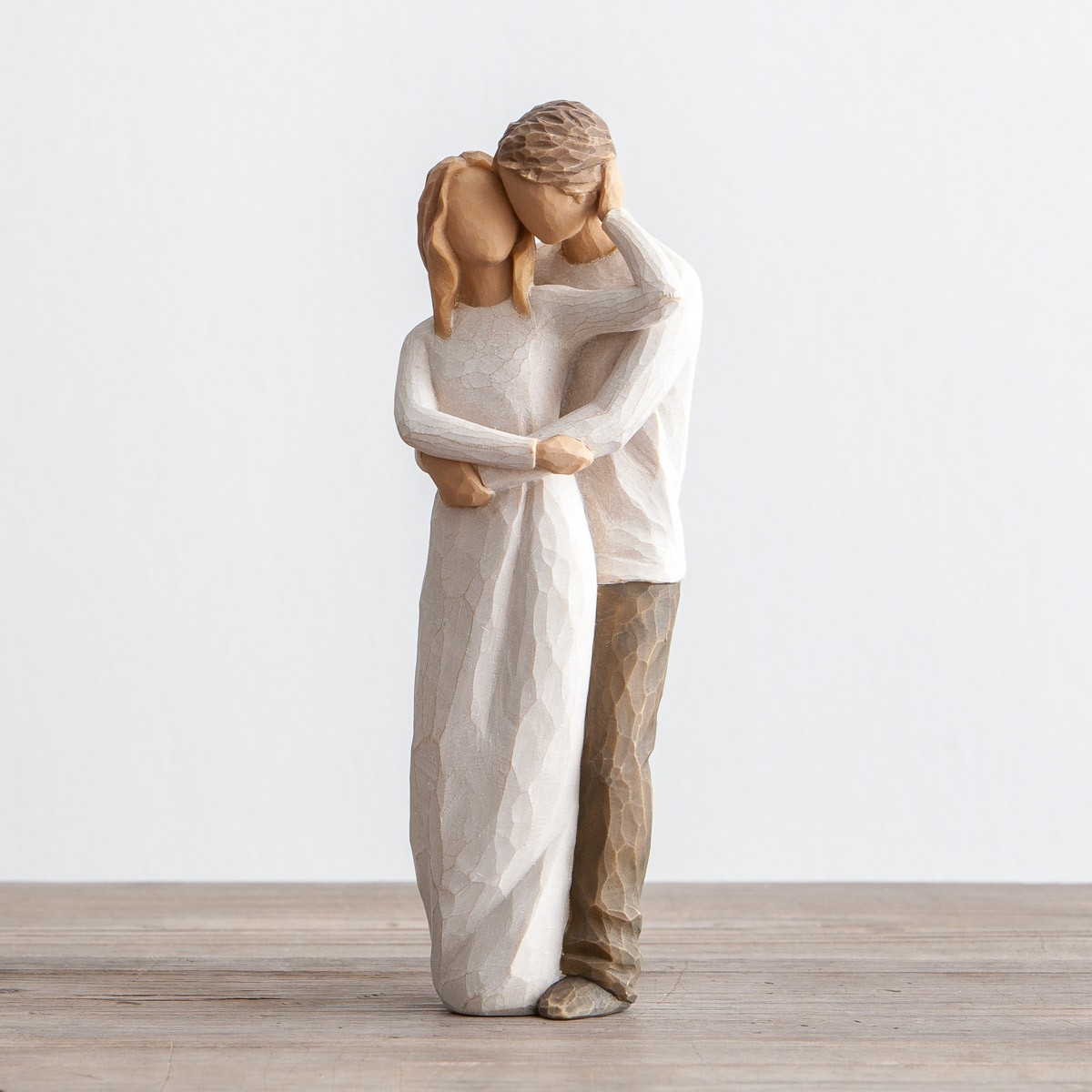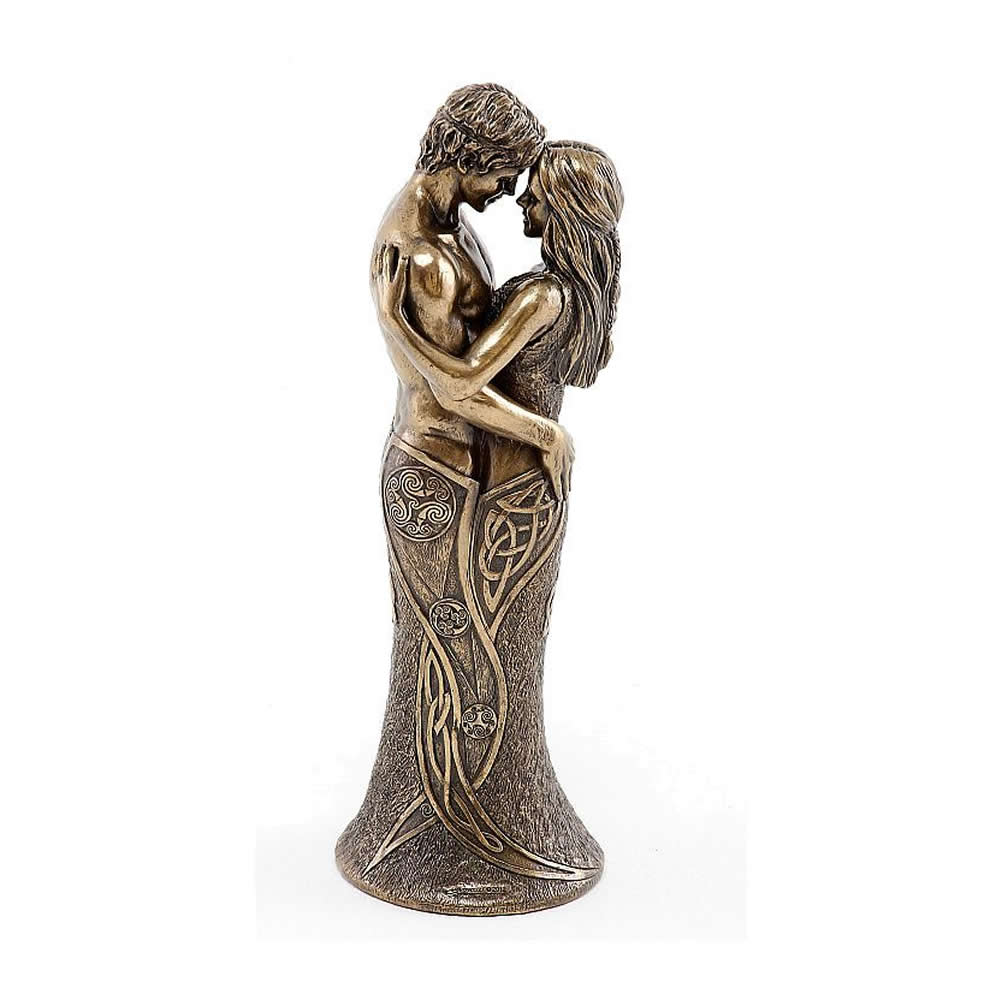 Don't forget the Wedding Party!
What better way to say thank you to your bridesmaids than one of these stunning bracelets! They definitely add THE finishing touch to any wedding outfit and will bring memories of your special day at the Famous Blacksmiths Shop every time it's worn!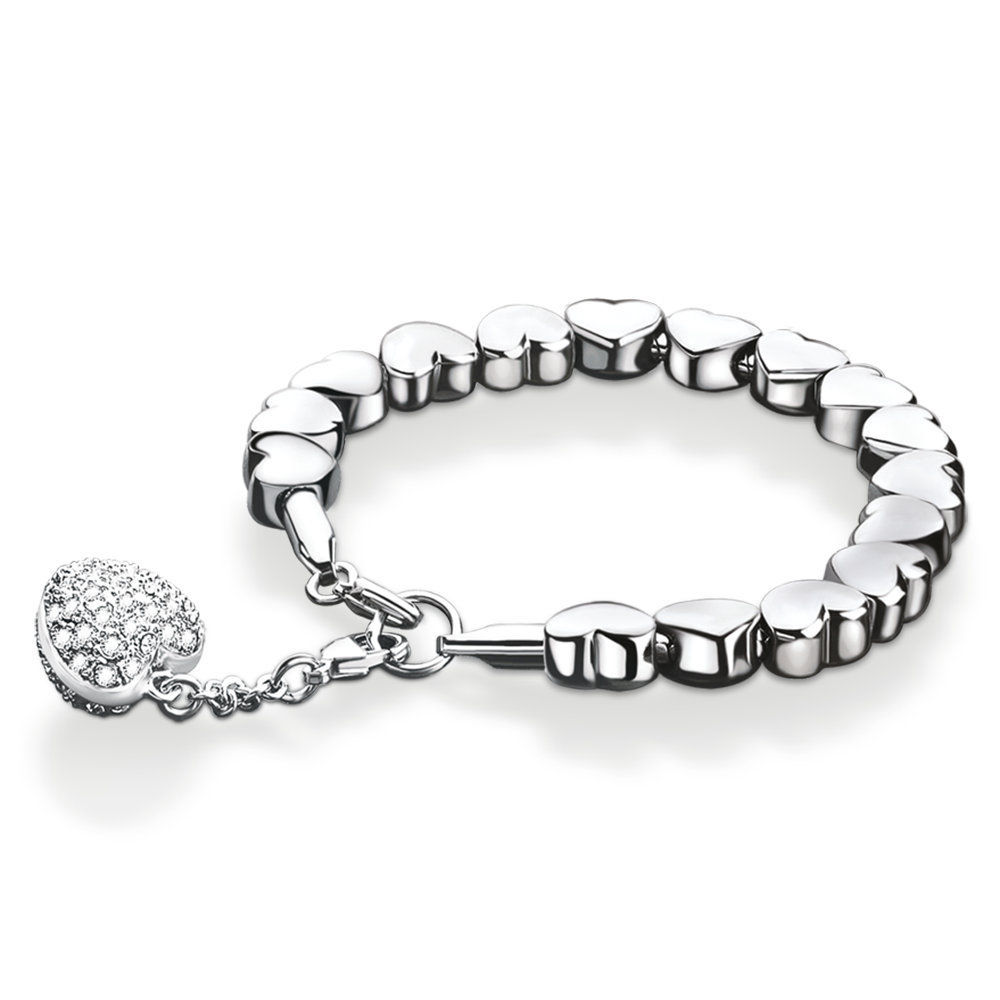 Needing a gift for your best man? We think this Dartington Crystal 'Best Man' Tumbler Glass is ideal...!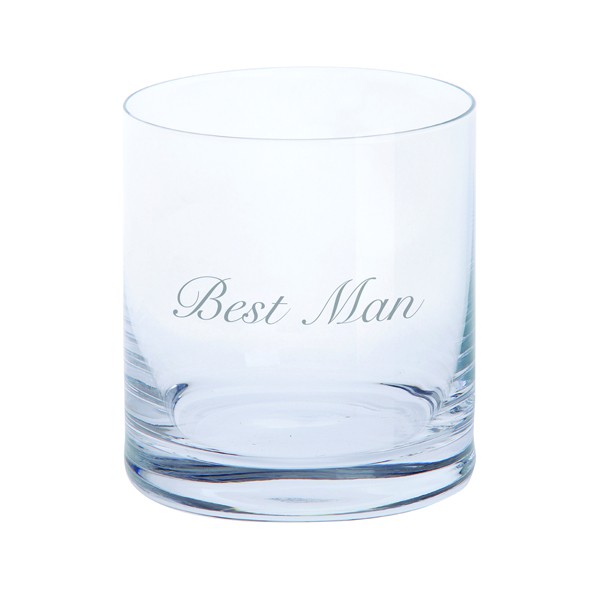 Lock your love at Gretna Green!
Why not get your very own Gretna Green lovelock! Order yours today or you can pick one up on the day from our Whisky Shop. (Remember to take a wee selfie while attaching it to the bridge in our Courtship Maze and share it with us on Facebook or Twitter!)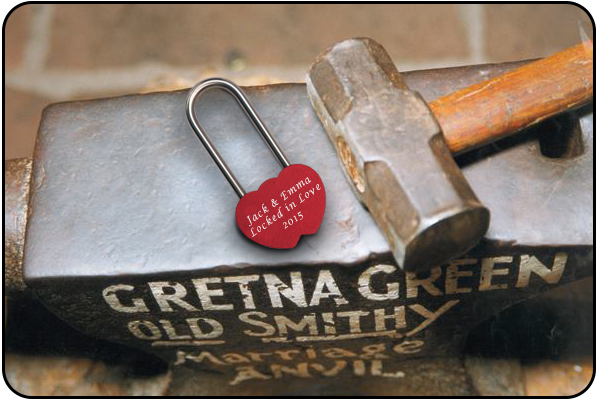 Feeling inspired? Why not have a browse through our Wedding Gifts page for even more 'Oh! It's perfect!' wedding gift ideas from Gretna Green!
Best wishes for a wonderful 'wedding season' from Gretna Green!