Posted by Spare Account - July 06, 2018
As the home of romance, there's plenty to love about Gretna Green.
Here are 10 reasons why we think you'll fall head over heels in love with our magical part of Scotland.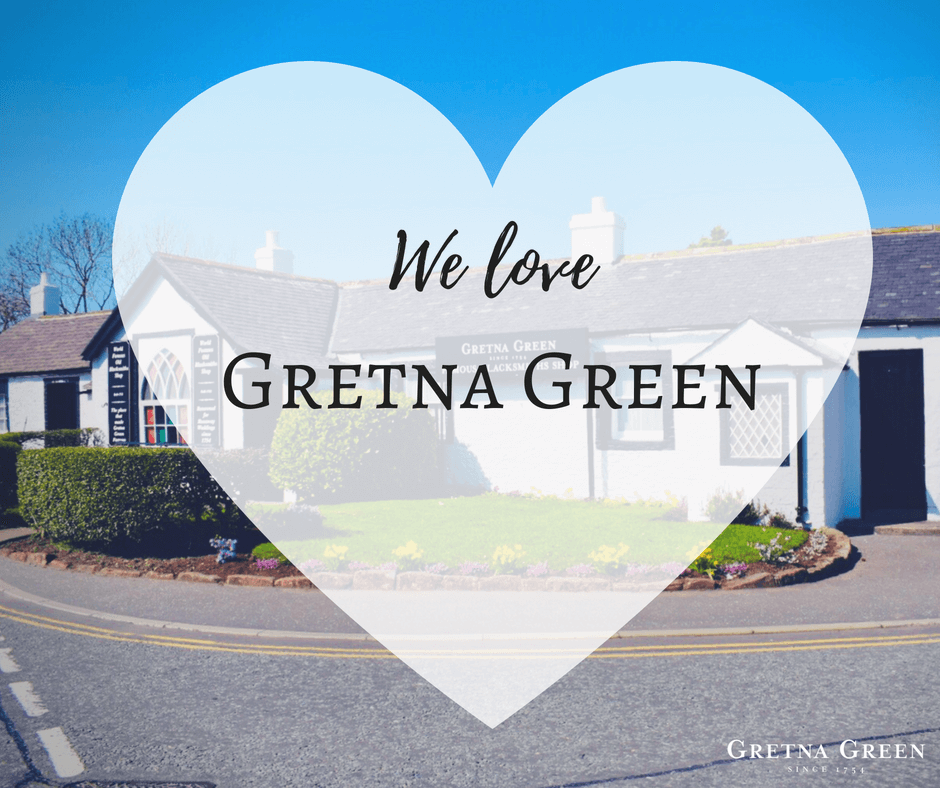 1. Centuries of history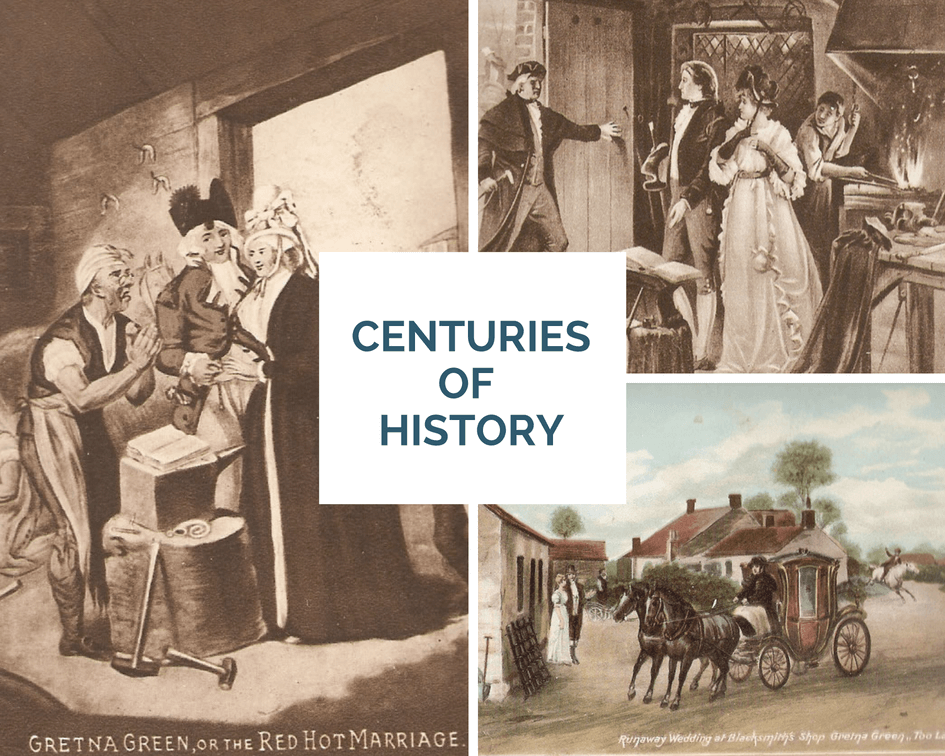 2. Unique architecture and sculpture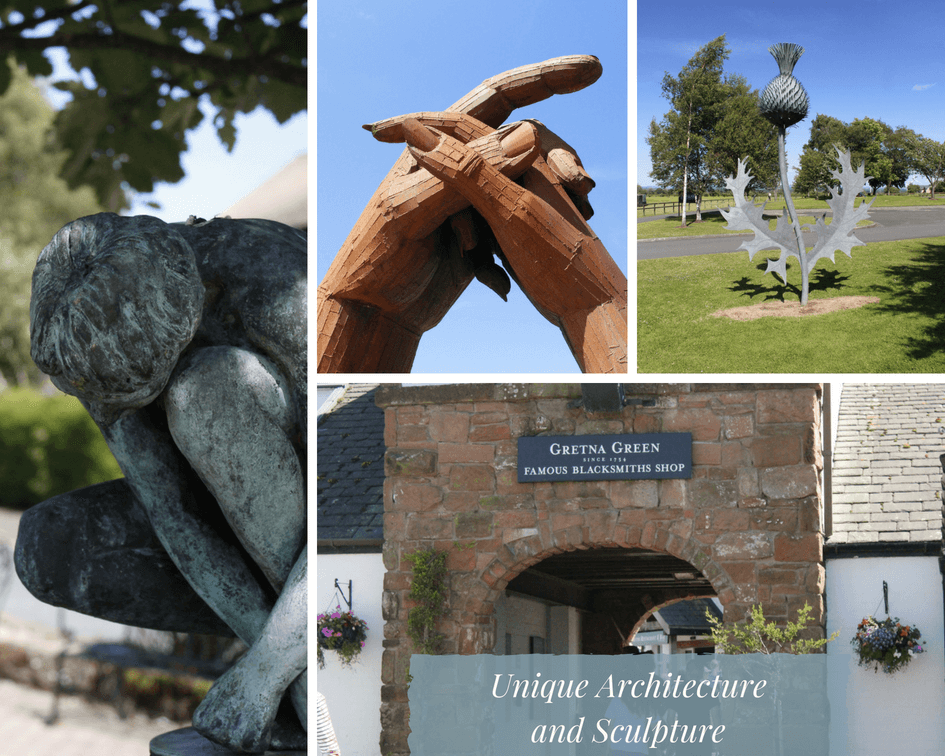 3. Relaxed cafes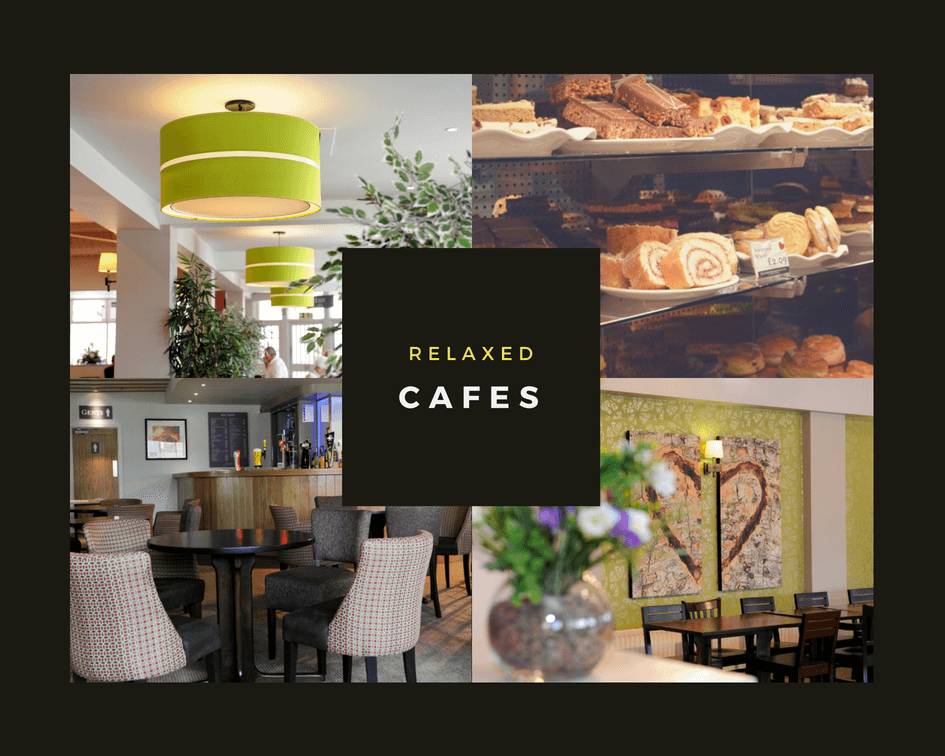 4. Vibrant bars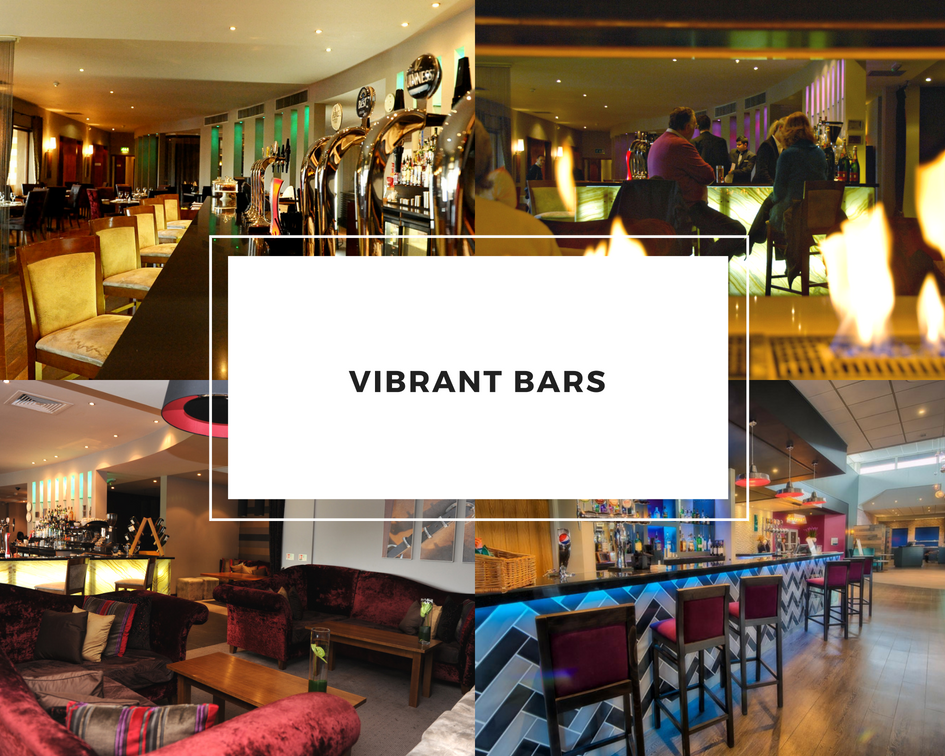 5. Cuisine of every kind
6. Quality shopping experiences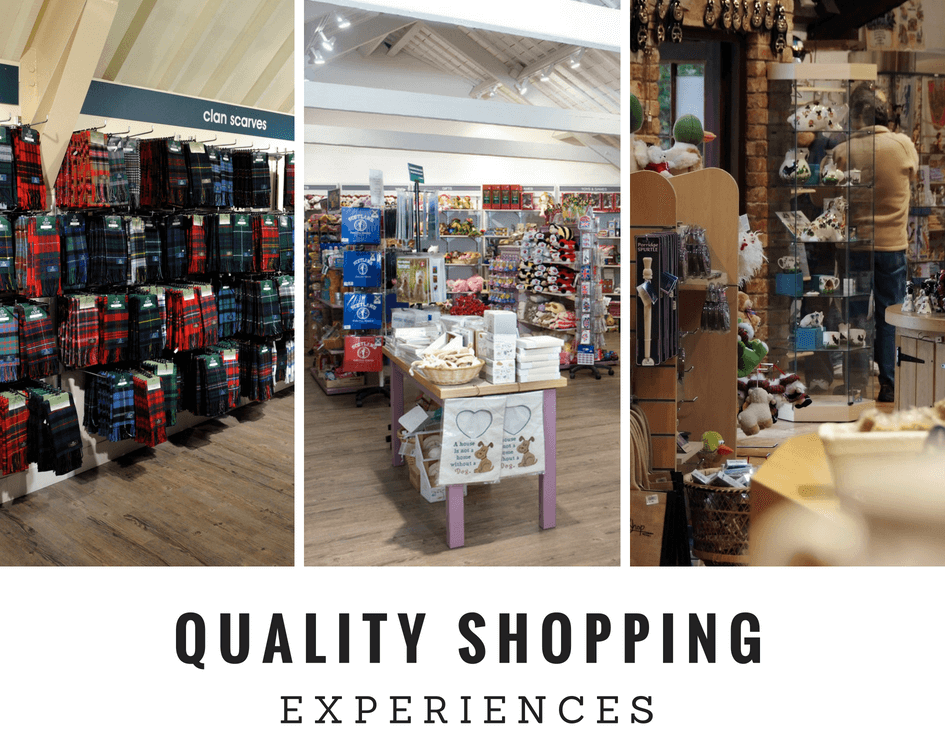 7. Great transport links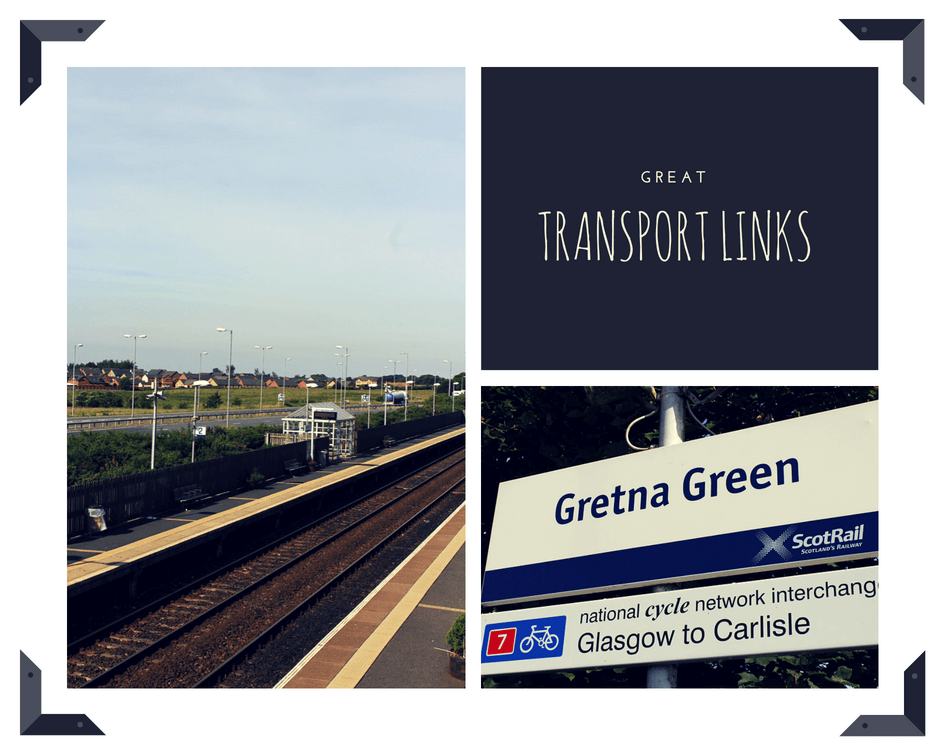 8. Year-round events and entertainment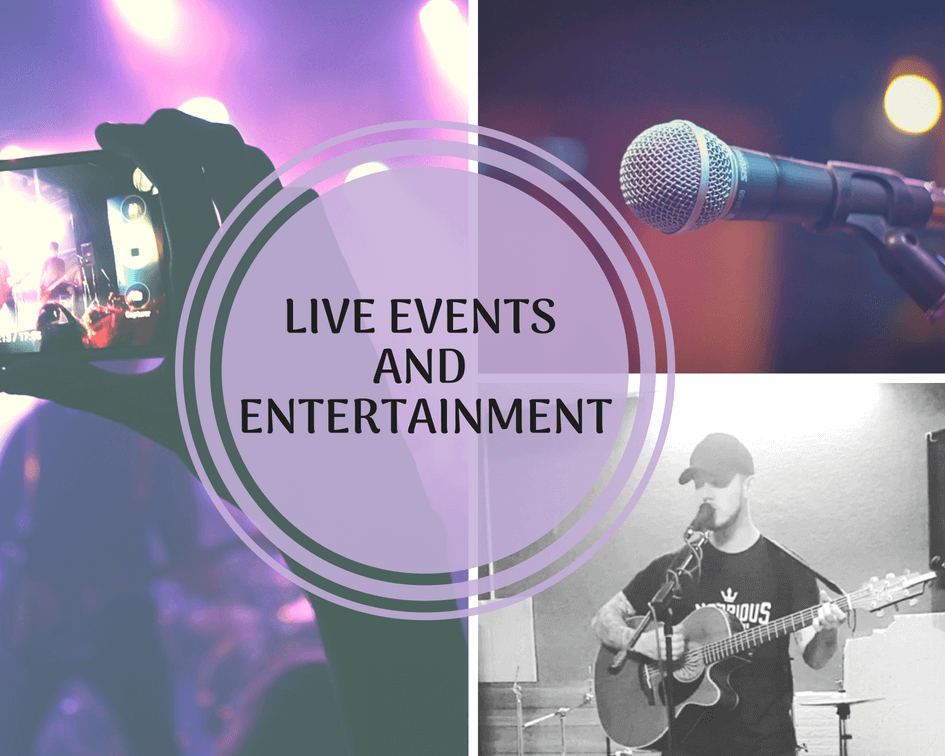 9. Luxury hotels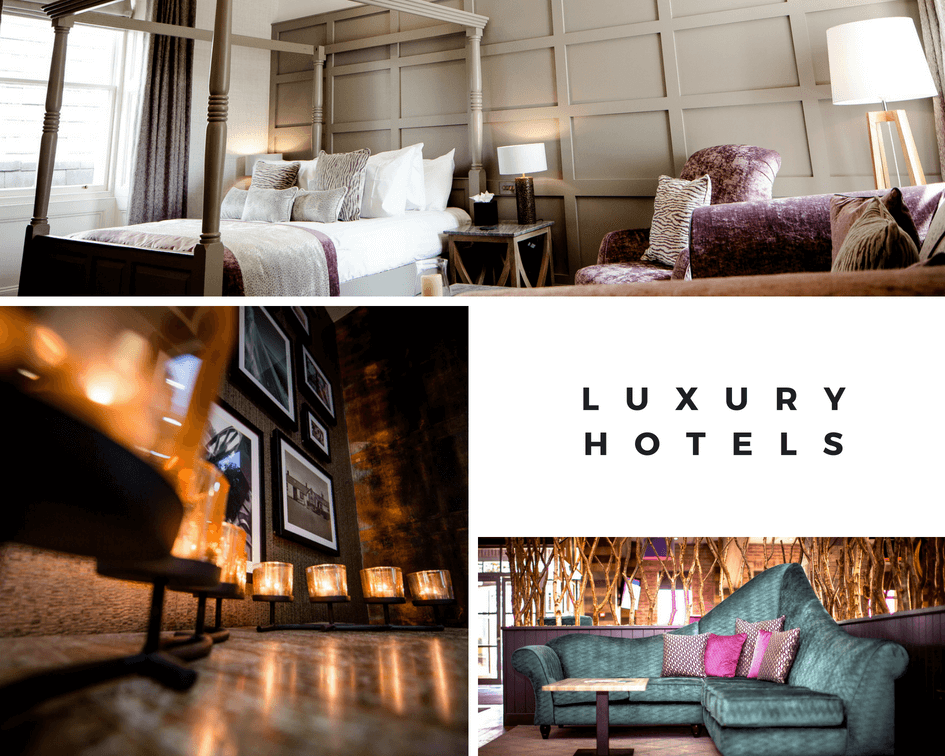 And finally, we couldn't leave out the core of Gretna Green Ltd…
10. Weddings!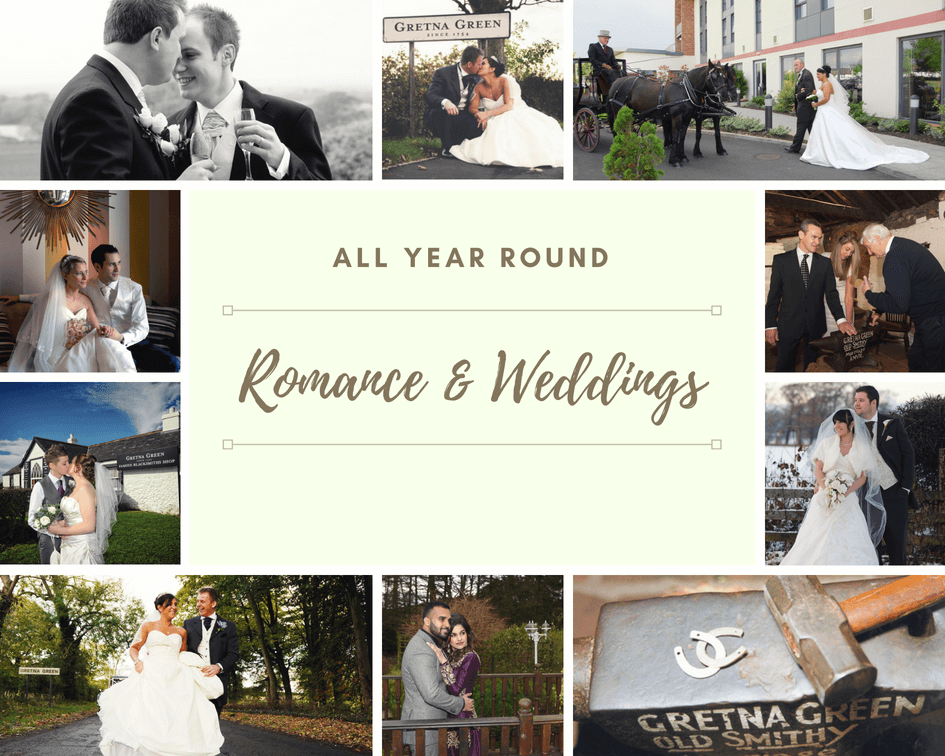 Gretna Green is easily reached from all over the UK. The M6 / A74 motorway provides quick and convenient travel to Gretna Green for individuals travelling North into Scotland and South into England. Just a couple of hours from Glasgow, Edinburgh, Manchester and Newcastle, Gretna Green is also well served by rail links via Carlisle.
Find a wide variety of things to see and do. Plus, places to eat, drink and shop. We're sure you'll find even more reasons to love Gretna Green!
Can't make it to Gretna Green, but would still like to see our latest updates? Subscribe to our mailing list by clicking here or follow us on social media by clicking the icons below.