Posted by Ami Brough - January 23, 2014
Meet Sharon, Rachel and Jess.......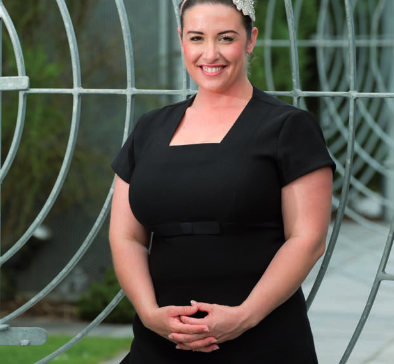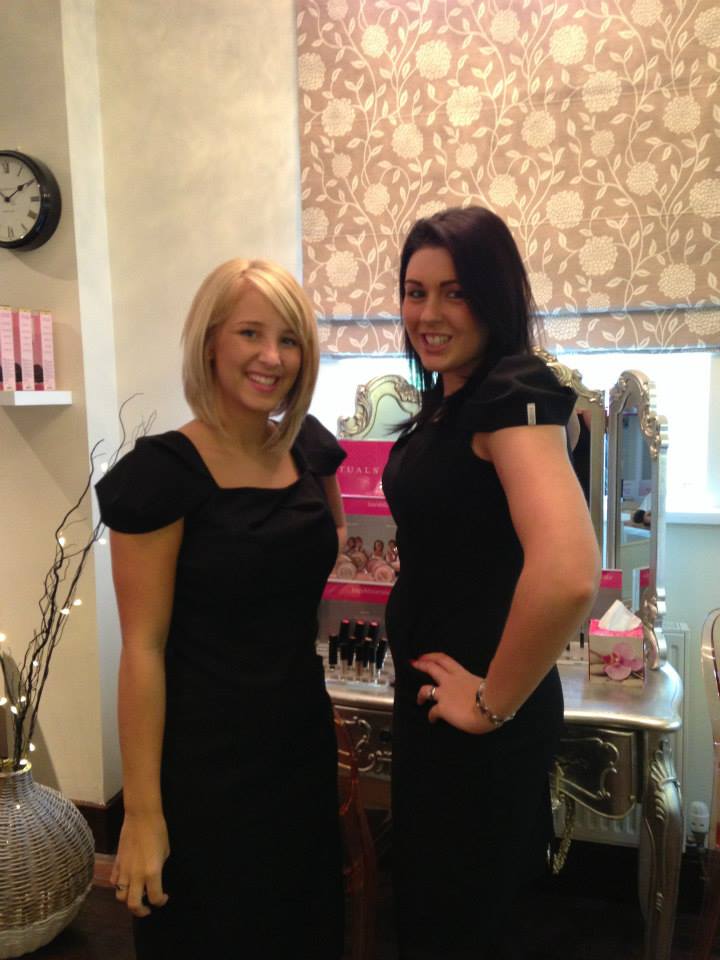 If you married at Gretna Green Famous Blacksmiths Shop or at Smiths Hotel, and got your hair, nails or makeup done in the in-house salon Spoilt at Smiths, it's very likely you have met these three lovely ladies!
First of all, there's Sharon, owner of the salon who learnt her trade travelling to America, Bermuda and the Cayman Islands (someone got the travel bug!). Responsible for running the salon (supplies, wages, you know the sort of thing), she's been working here at Smiths since the hotel was under construction! Having taken over running Spoilt at Smiths three years ago, Sharon covers all areas in the salon, often providing facials and massage - but her favourite place is the treatment room! (If you're ever looking for Sharon and can't find her, apparently this is a good place to check....)
Rachel arrived at Spoilt in November 2012 having moved up from Preston. As the only hairdresser in Spoilt, her days can be very busy! Mornings for Rachel are her bridal hair appointments ....and certainly the brides we've spotted coming out of the salon always have incredible updos! Visits from her regulars (mostly locals) fill the afternoons.
Last, but definitely not least, is Jess - the lovely beauty therapist and the most recent addition to the Spoilt team. She started here last August having worked previously in a salon in Carlisle. Jess' day is made up of manicures and pedicures, make-up appointments and answering the phone between those! Busy busy!
We asked the Spoilt ladies what inspires them at work...and got the same answer every time....Work doesn't feel like work - they spend the day with friends! For Sharon, it's the feeling she gets when clients leave feeling good about themselves! She also enjoys developing new treatments for Spoilt (quite often as there's always something new on the market!). For Rachel the ability to make a bride's day special, leaving the salon happy having arrived nervous, springs to mind! And Jess enjoys the memories that the team makes with the bridal parties whilst buffing and polishing!
Whether the client is a local, regular visitor or a nervous bride, these ladies love being able to form special bonds with everyone who walks through the Spoilt door! They genuinely love being here at Spoilt at Smiths.....feeling part of a big, happy family to which they'd love to welcome you!
Planning a visit to Spoilt at Smiths soon? You'll be in famous company! Hagrid from Harry Potter, or rather Robbie Coltrane, has graced Spoilt with his presence in the past....who knows - you could be seated in the very same chair!?