Posted by Ami Brough - November 12, 2015
If you were watching Downton Abbey as its final series came to a close, you may have picked up on a familiar name being uttered by Lady Mary as she accepted the proposal from her beau....that's right, Gretna Green was very nearly the destination of choice for Crawley family wedding! (We did get quite excited...but alas, wasn't to be part of the plot this time around!)
This romantic and historical wee corner of Scotland has captured the imagination of many a screenwriter over the years! From period dramas like Downton Abbey to the famous twist in Pride and Prejudice to tea time telly and soap operas, this magic of Gretna Green and the allure of eloping has captured the imagination of screenwriters and directors alike...
Many know the Famous Blacksmiths Shop for elopements and runaway marriages - making it the perfect destination for couples who face obstacles in their quest for true love in many a small screen feature!
Most recently we heard Lady Mary (from Downton Abbey) suggest eloping to Gretna Green to her beau Henry Talbot in the penultimate episode of the period drama. But that is not the first time it's been part of the storyline; think back a couple years and Gretna Green played a larger role as the intended destination of Lady Sybil Crawley who was determined to elope to Gretna Green with the chauffeur Tom Branson...only to be persuaded to return home whilst on route by Lady Mary! (We're still hopeful for a visit as part of the Christmas special yet to air....)
But that's not all - from mentions to visits, we've been on the small screen many times! You may have also spotted Gretna Green as the destination of couples determined to marry in Pride and Prejudice, or how about that storyline in Waterloo Road? Coronation Street (more than once now!) and EastEnders have both had couples decide to elope! Remember You Rang, M'Lord? Not one but two couples eloped to Gretna Green.....sadly, at least for fans of Gretna Green, one couple was found out and stopped. Or perhaps you remember the BBC series May to December? There was a surprise wedding held in Gretna Green in season three...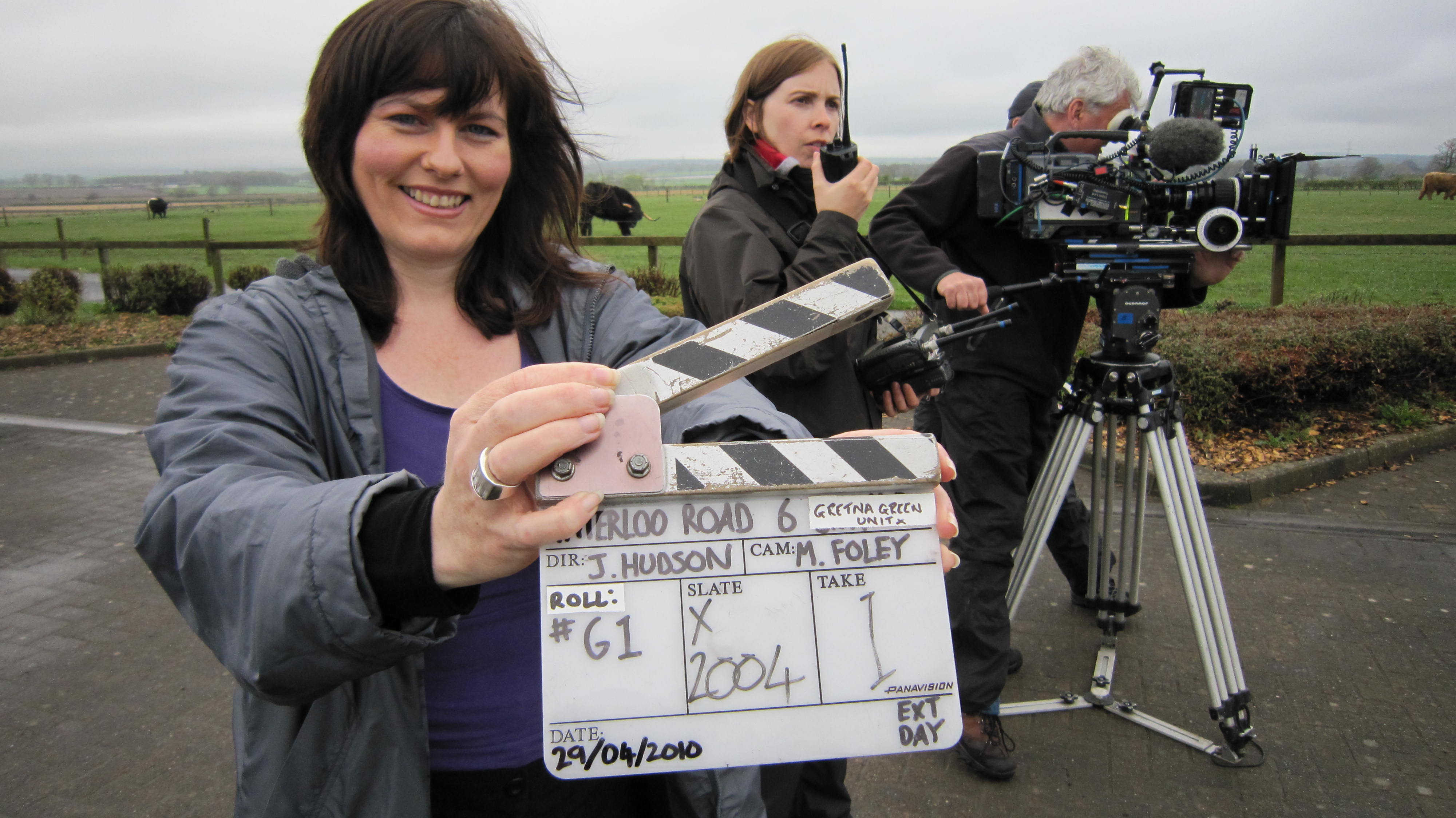 There's also been a nod or two from documentaries and series including one recently hosted by Lucy Worsley called A Very British Romance....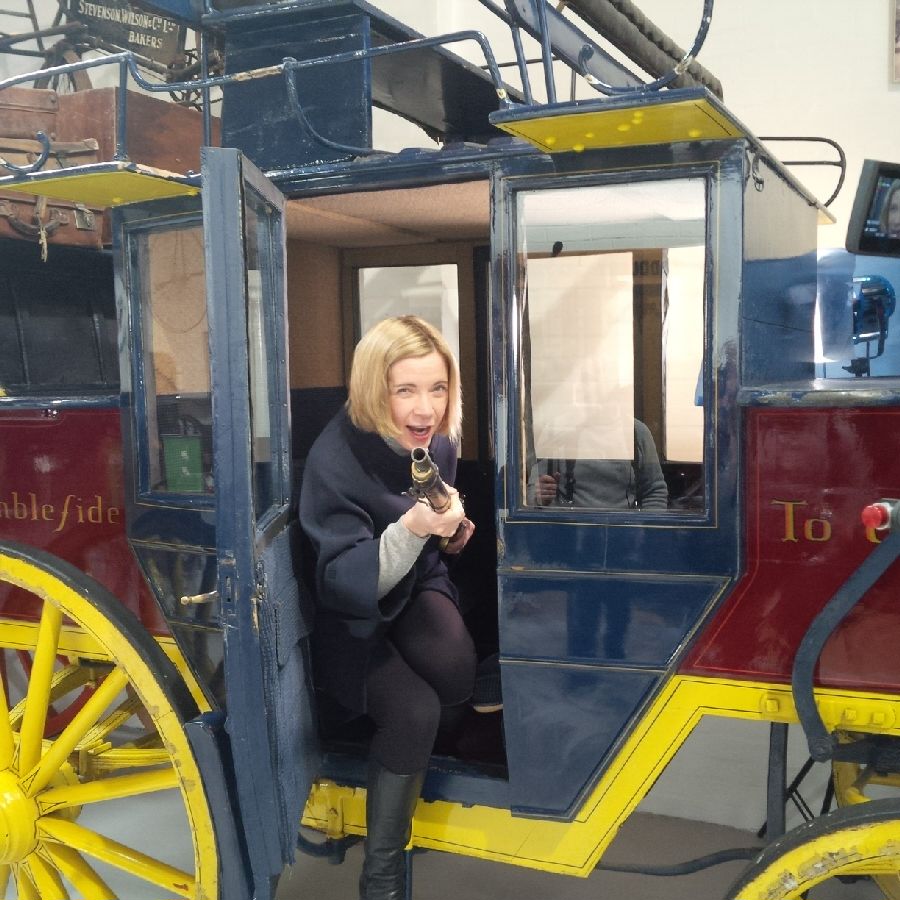 Have you been watching your favourite programme lately and noticed a mention of Gretna Green? Be it new or old, we'd love to hear from you....share with us on Facebook or Twitter!