Posted by Ami Brough - November 16, 2016
We've got some exciting news! If you've stopped by Gretna Green lately, you may have noticed a few changes going on....it's been a very busy couple of months for us here at Gretna Green! Back in August, we welcomed a new member to our Gretna Green family - Gretna Hall Hotel joined Smiths at Gretna Green, Greens at Gretna, the Old Toll Bar (and us, Gretna Green Famous Blacksmiths Shop) as the newest member of the growing Gretna Green family.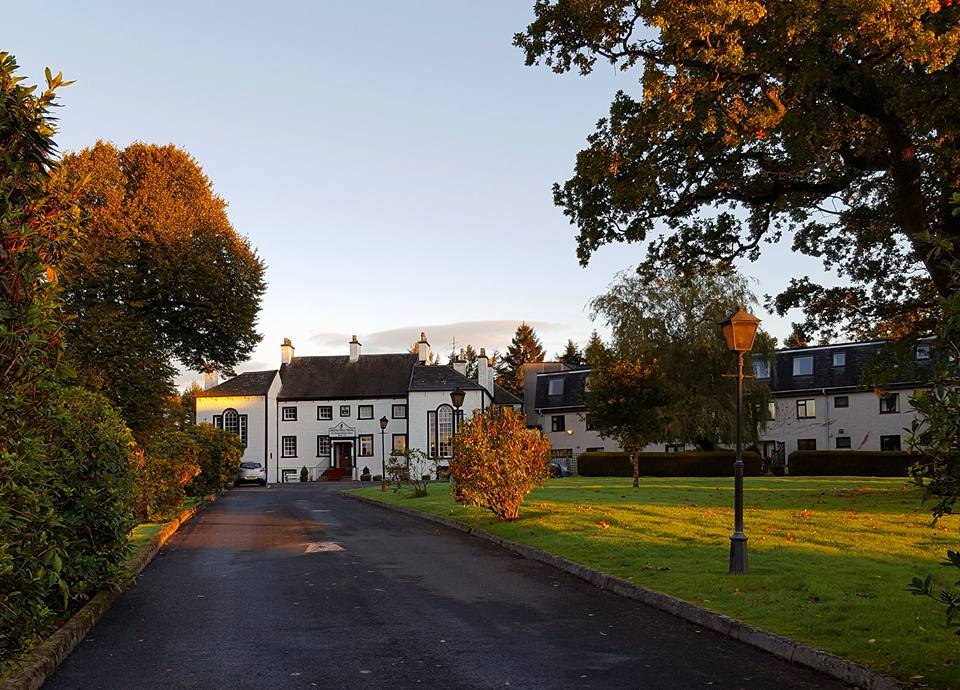 The historic white building of Gretna Hall dates back to 1885 originally serving as the manor house of the Graitney (Gretna) Estate - full of character, history and charm, we're very excited to welcome a piece of Gretna Green history into the fold....and the Gretna Green family!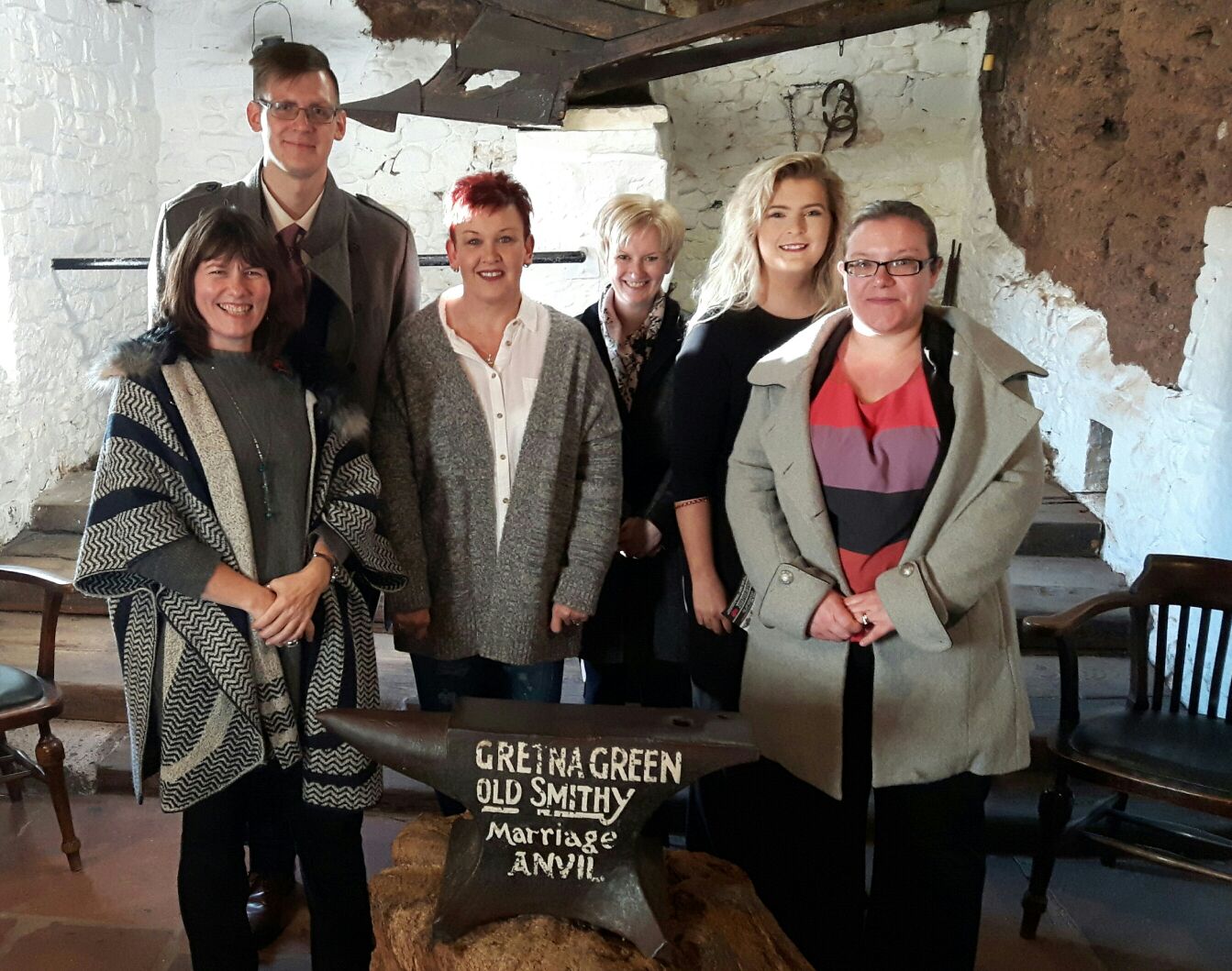 More than just neighbours and colleagues, we wish to offer a very warm welcome to all from Gretna Hall who have joined team Gretna Green! With this rich history, the story of Gretna Green - of weddings and runaways, of the Famous Blacksmiths Shop and the tales it holds, of history and living history - is now richer than ever. We're all excited to see what new adventures are ahead....why not join us and welcome Gretna Hall to the family...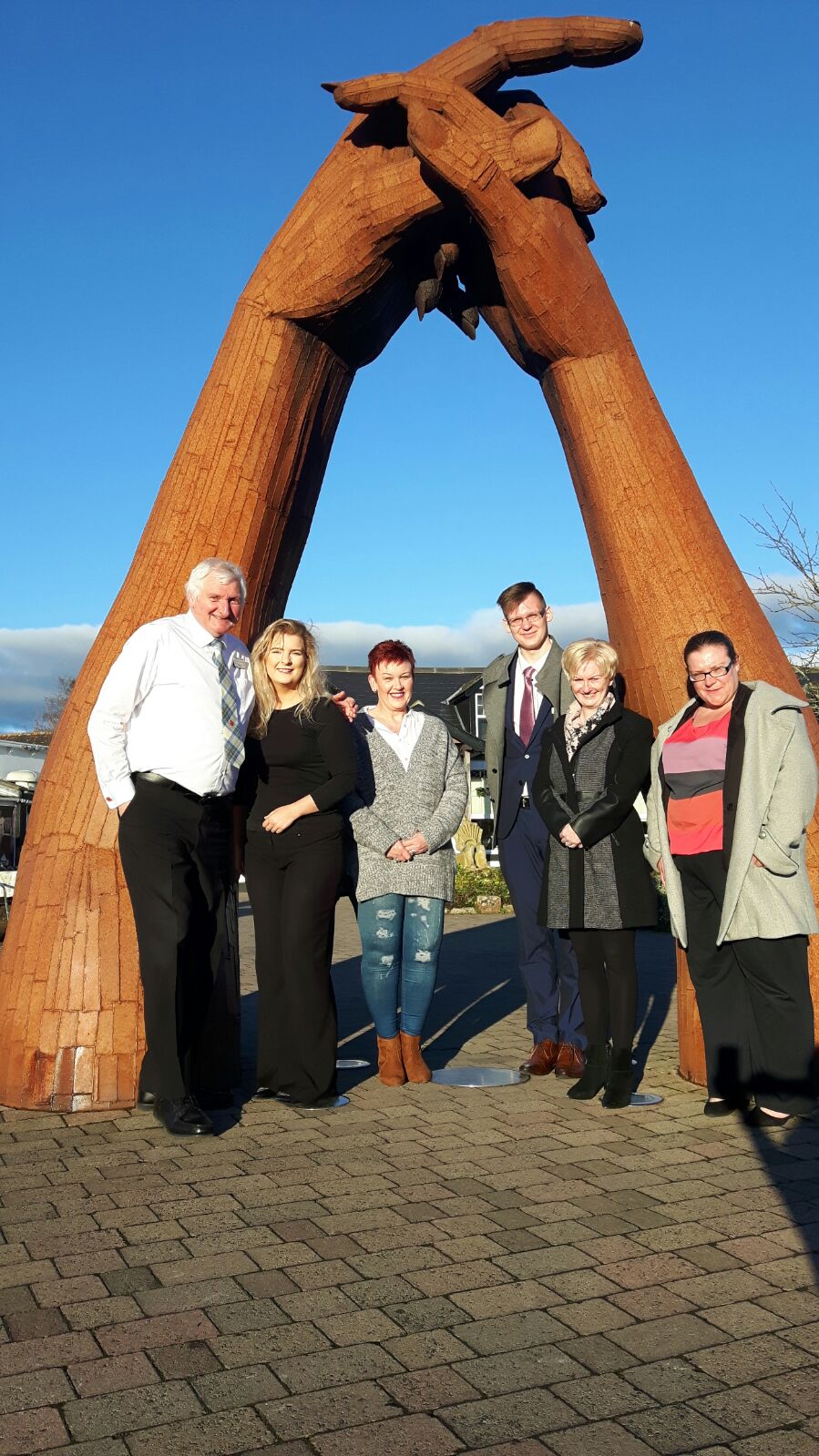 We'll be busy adding a few family touches over the next few months - you may have also spotted the new signs (don't they look good?!) - so make sure to keep popping by to see what's new and shiny! Not to mention following us on Facebook, Twitter and Instagram to keep up with the very latest from Gretna Hall Hotel! From wifi to exciting new menus, we're sure these exciting new plans for sure to delight!
Come see for yourself - and help us welcome Gretna Hall Hotel!