Posted by Ami Brough - July 12, 2016
We were off for a wander around the shops the other day when we happened to pop into Hamper and Home to have a wee look round - you never know what you might find when you're not looking!
We spotted these totally-adorable wire wiggle animals - how cute are they! We can't imagine anyone not wanting one of these cute rustic wiggly metal lambs or chickens or goats. This wonderfully wiggly collection of handmade metal animal sculptures make lovely decorations perfect as a housewarming gift!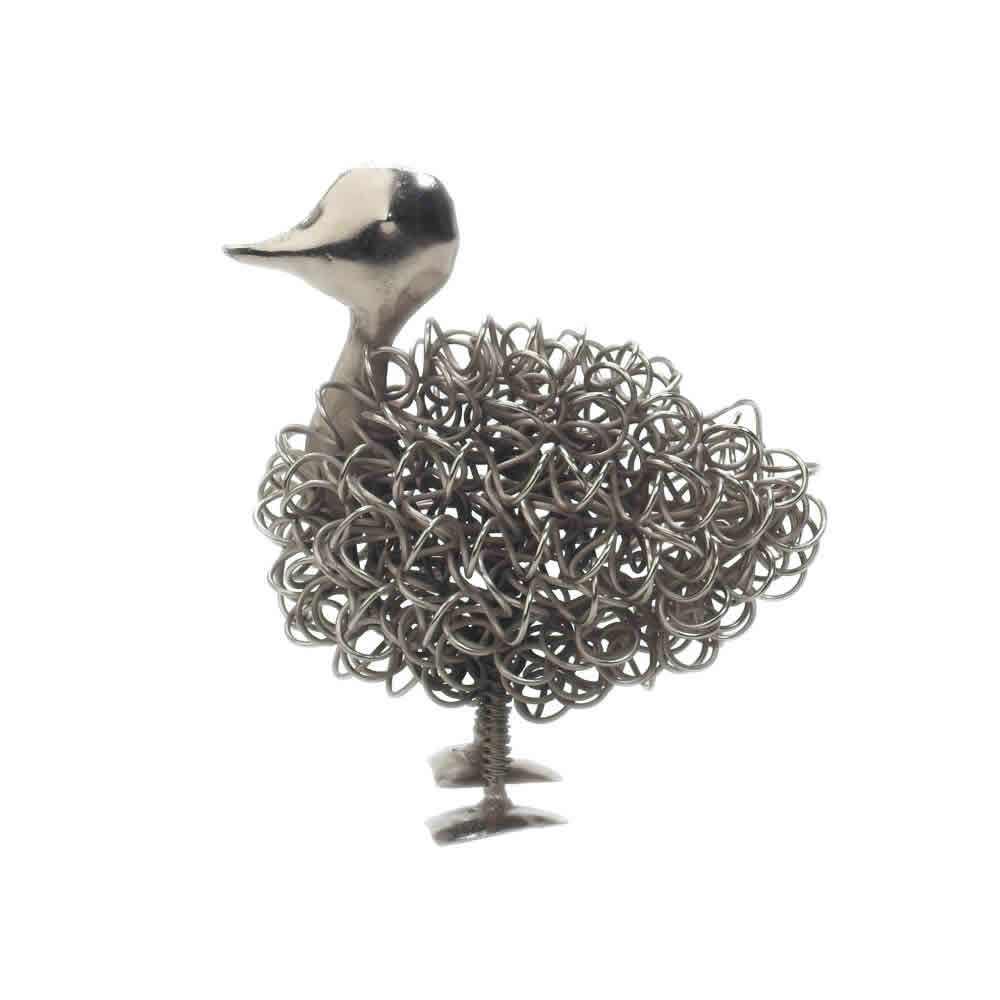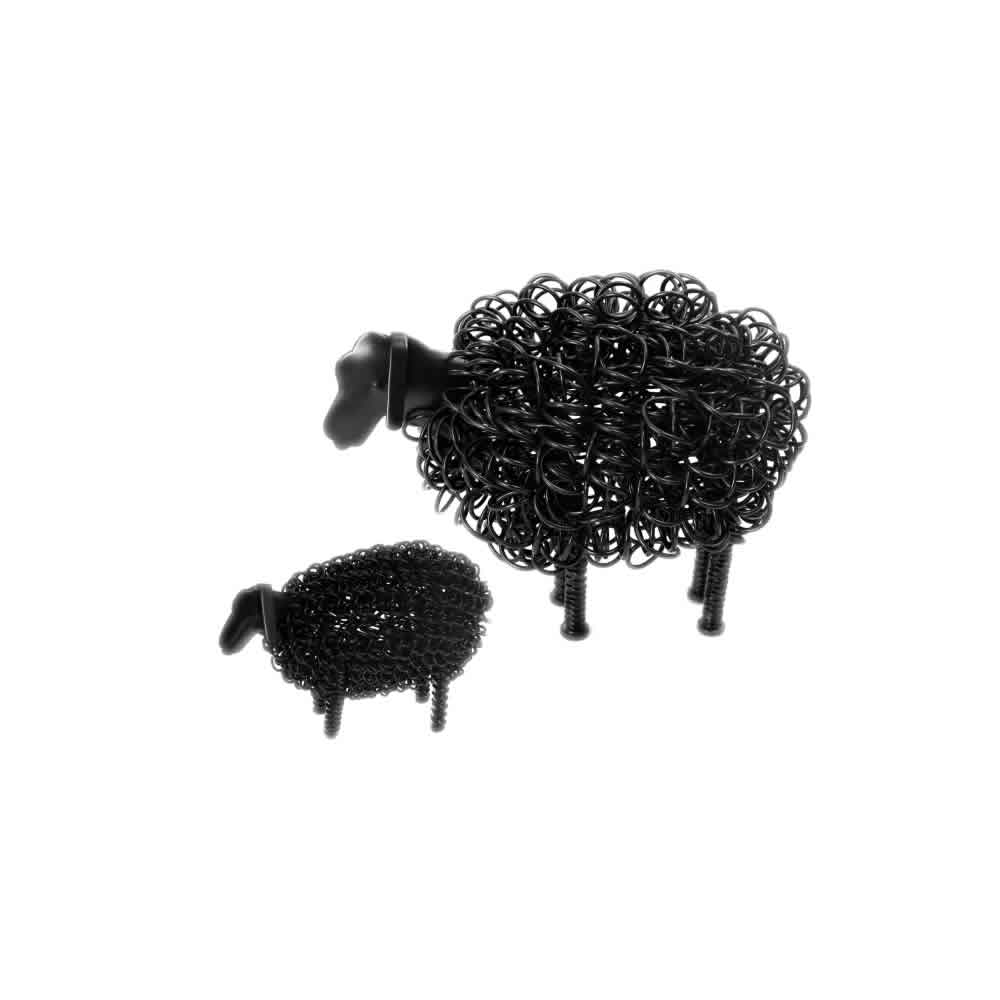 We think they'd look perfect perched on a rustic farmhouse counter.....or in anyone's kitchen for that matter!
Which one is your favourite?