Gretna Green Experience Shop
At Our 5-Star Visit Scotland Attraction
Heaven for any whisky or gin aficionado: one of the widest ranges of fine scotch malts, malt blended whiskies and gins from every whisky and gin-producing region in Scotland can be found here: from the most northerly distillery, Highland Park in the Orkney Islands to the most southerly distillery, Bladnoch and Annandale Distillery in our own region of Dumfries & Galloway.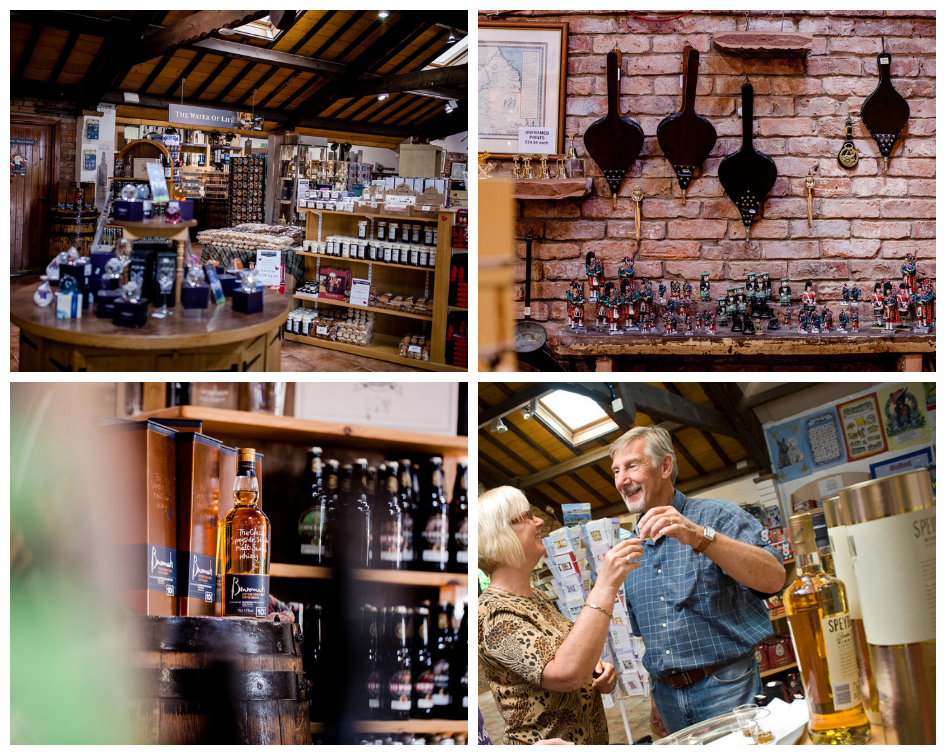 Taste the water of life yourself...
In the custom-built Whisky House; you are always welcome to taste a sample from the wide range of whisky liqueurs, - which complement the single malt and blended whiskies perfectly - and our wide range of Scottish gins. There is also interesting footage to view, giving you plenty of insight into whisky production.

Build up a thirst for knowledge as you learn more about Scotch whisky and gins, the expert staff in Whisky and Gifts will be delighted to part with a taste from this superlative range of both..."Slainte" (Cheers!)
This cosy, traditional shop is also where you can buy gifts to remind you of your visit: there are Anvil souvenirs in many sizes and forms and other memorabilia personal to the history of Gretna Green, including famous etchings capturing the drama of a runaway romance, Gretna Green Famous Blacksmiths Shop own-brand foods and much more.
In addition to the traditional souvenirs, there is a unique display of unusual and elegant gifts, including glassware, jewellery and decorations.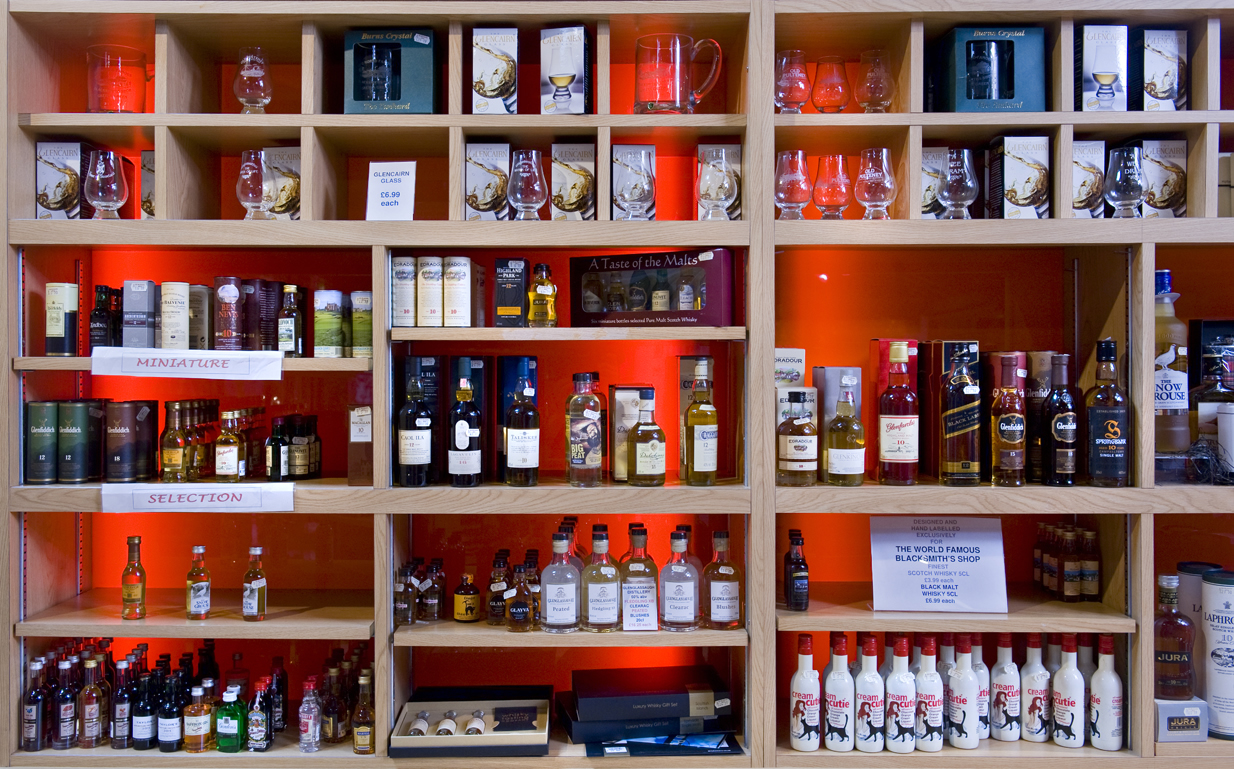 Our Customers Say
"Lovely shop and the people in the stores were very friendly I even managed to replace my wedding ring there"
Shane Kelly - Facebook Recommendation - 7th August 2018
Contact details - Tel: 01461 338224 | Email: [email protected]
And why not experience our whisky tasting sessions and enjoy a blend of malted and rare whiskies or gins.
Or why not discover our new range of Experience day packages, including tastings, dining, discounts and a selection of whiskies or gins to take home too!